Blog Archives
Cattle Crossing –
Today, traveling the back roads of South Central Tennessee, I saw a "Cattle Crossing" sign. It was funny at first, the thought of having a cow in the middle of the road or a group of them causing a traffic jam. The more I thought about a cow jumping, waddling, out of nowhere on the road or stepping out from a hidden place the more I slowed down. A cow would cause tremendous truck and bodily damage. I've seen the toll a deer can put on a vehicle. I can't imagine what a cow would do!
Wisdom tells us that we are given insight and warning signs for a reason. It also reminds us that it is our choice whether or not to take the warning seriously. We proceed at our own risk. Too often we ignore them and suffer the consequences of wrecked lives for ourselves and those we hold dear.
Our lives are not to be lived waiting for the next disaster, challenge or difficulty to come our way. However, if we learn to look for the warning signs and trust the wisdom we have gained through experience and knowledge we can avoid a lot of pain and heartache.
For more posts, reflections and other writings, please visit: http://www.thewannabesaint.com
Blessings,
@BrianLoging (Twitter)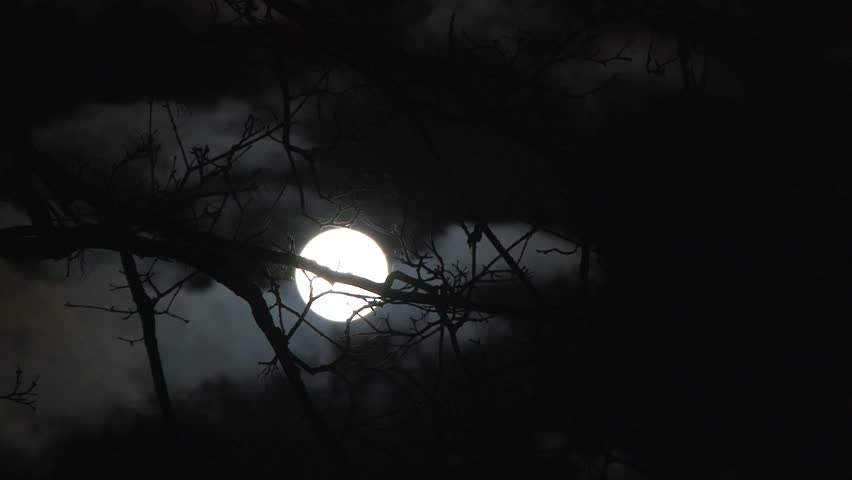 Blind –
Last night a mighty storm with fast blowing winds and rain came through our area. I sat in the house listening to dead limbs being shaken from the big Oak tree in our front yard, the rain pounding on the roof. There were a few times I went outside to see the storm but the sun had already set and with the clouds overhead there wasn't much to view. Then the power went out. It wasn't surprising because of the fierceness of the wind. I went outside again and nothing could be seen but I could feel the wind threatening to blow me over as it had a couple of our potted trees. Finally, after a few hours, the storm had passed, the lights were back on, and I was thankful the storm has passed.
I don't like storms at night. The biggest reason is that I can't see anything, not even the direction of the blowing wind. As I sat in a candlelit living room, everything quiet but storm raging outside, I was reminded of life and the storms we face. There are times we see the storm coming but there are other times when one comes out of nowhere. It's ferociousness rocks our lives and we feel blind as we try to feel our way forward. These can be the scariest of all because there is seemingly no light to see by, to make us feel safe, or to tell us we are nearing the end. The only thing we can do is wait, trusting that no storm lasts forever.
blessings,
@BrianLoging (Twitter)
thewannabesaint.com
Afraid –
This morning, driving to a Father/Child reading event I was rounding a curve when out of nowhere came a big white dog, barking and headed straight for the truck. I didn't have much time to react when at the last second it decided to turn back. My heart went into my stomach and as I looked in the rearview mirror the dog made its way back to the bush it was hiding behind to wait for its next victim. It was frightening to have this huge canine all of a sudden appear on what should have been an easy drive to a county library.
After my heart and stomach settled I thought about the dog and the fright it gave me. The fear had subsided and I wondered where its owner was, why the dog was allowed to play this dangerous game when, in a collision, the vehicle almost always wins?
I don't like being afraid. Fear is unsettling and I'd prefer to live life without it. However, I admit that life can be a lot like the, almost, run in with the dog today. We navigate the road of life the best we know how hoping to reach our destination. When, out of nowhere, something happens which makes us afraid. It may be a brush with death, a lingering sickness, a mental health issue, a financial crisis, a danger or challenge to friends and family. In these moments we become afraid. Our goal is no longer reaching our destination but getting through each next moment. Everything slows down and our attention becomes solely on the fear.
In one sense it's helpful our vision is singularly focused. It helps us concentrate on what's in our way and how to avoid it or fight it. However, if we are not careful the thing which makes us afraid becomes the only thing we see and our vision to all the beauty and wonder of life is obscured. Balancing being fearful and mindful is tricky but is the only way we make sure we don't spend our lives afraid to live.
blessings,
@BrianLoging (Twitter)
thewannabesaint.com