Blog Archives
Temporary –
The sun, which shone so brightly the last couple of days filling my spirit and mind with images of spring, is gone today, replaced by gray, gloomy clouds. My wife's flu bug which bit her last week seems to have been squished and she's on the mend. The weekend is winding down and soon a new week will start.
I commented to a friend today about a photograph taken about 4 years ago that; "sometimes it seems long ago and other times yesterday." I think that's life. When younger I was told; "time moves faster as you get older." It didn't make sense to me then but now, on the other side of the hill (midlife), it's a boulder rolling faster and faster.
The present moment, where we long to continuously dwell, is the one place that brings thankfulness, humility, and acceptance. We are thankful because we are only "grass that whithers, blows away, and its place remembers it no more." Every moment is precious, even the ones we'd rather not experience. We are humbled by the brevity of ourselves and the things around us. Nothing is permanent which we can touch, see, feel, hear, or taste. "All things are passing away." By accepting this truth we can choose to consciously, deliberately, live leaving nothing unfinished, and embrace this flash of light we call being alive.
blessings,
@BrianLoging (Twitter)
thewannabesaint.com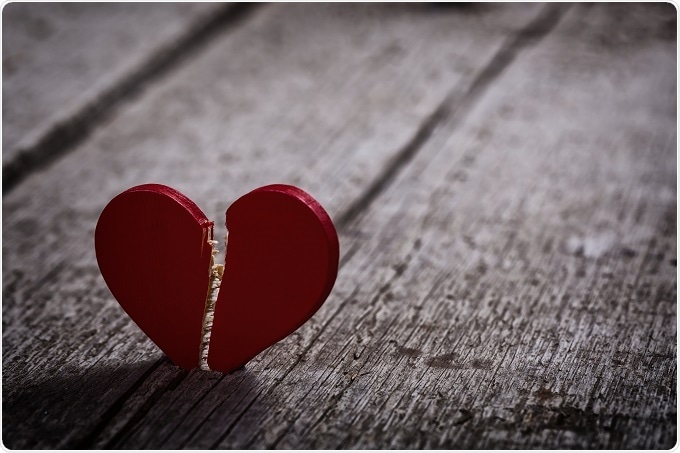 Heart Space –
This morning at worship service with my mom I bumped into an old friend and asked him how things were going. His birthday was a few weeks ago and he said that he was going to celebrate with a trip but had encountered some heart problems and wasn't able to go.
I've reflected on the short conversation several times today. It is Advent season. A time of joy and celebration but our hearts are heavy with the passing of my dad. As we sat in church this morning, visited a home improvement store (which my dad loved to do), did some work around the house our hearts just haven't been in it.
We know this is the path we must travel and one day much of the pain will dissipate but right now, this evening, it is not the time. Our broken hearts still ache and space which my dad filled is empty. There is no template for mourning, no "right" or "wrong" way to grieve. We take it one day at a time, one moment, one tear and laugh as the memories, experiences, and love flood us and fill us.
blessings,
@BrianLoging (Twitter)
thewannabesaint.com
Cleaning Out –
The last two days my mother and I have been working in my dad's garage. It may be mom's house but it will always be dad's garage. We've been going through a lot of stuff which needed to be sorted. By the time we finished I had things to throw away, to keep and the garage was clean and organized.
It was a sad and enjoyable time rummaging through dad's things. He loved tools and one could tell as we tried collecting them in one place. There was paint from projects long ago completed and recent work. Other items hadn't been opened yet and we wondered; "What project was he thinking about when he bought this?"
The garage was a sacred space for my father. None of us would've dared gone in and rearranged it before his passing. My mom said this morning; "I know it needs to be done but I don't want to do it." I understood what she meant. There was a sense of invading another's domain, eery and holy at the same time. There were items we kept not because they were important but because we just aren't ready to part with them.
I think this best describes our walk down the path this week. We know we must go on without dad but we just aren't ready to part with him.
blessings,
@BrianLoging (Twitter)
thewannabesaint.com