Blog Archives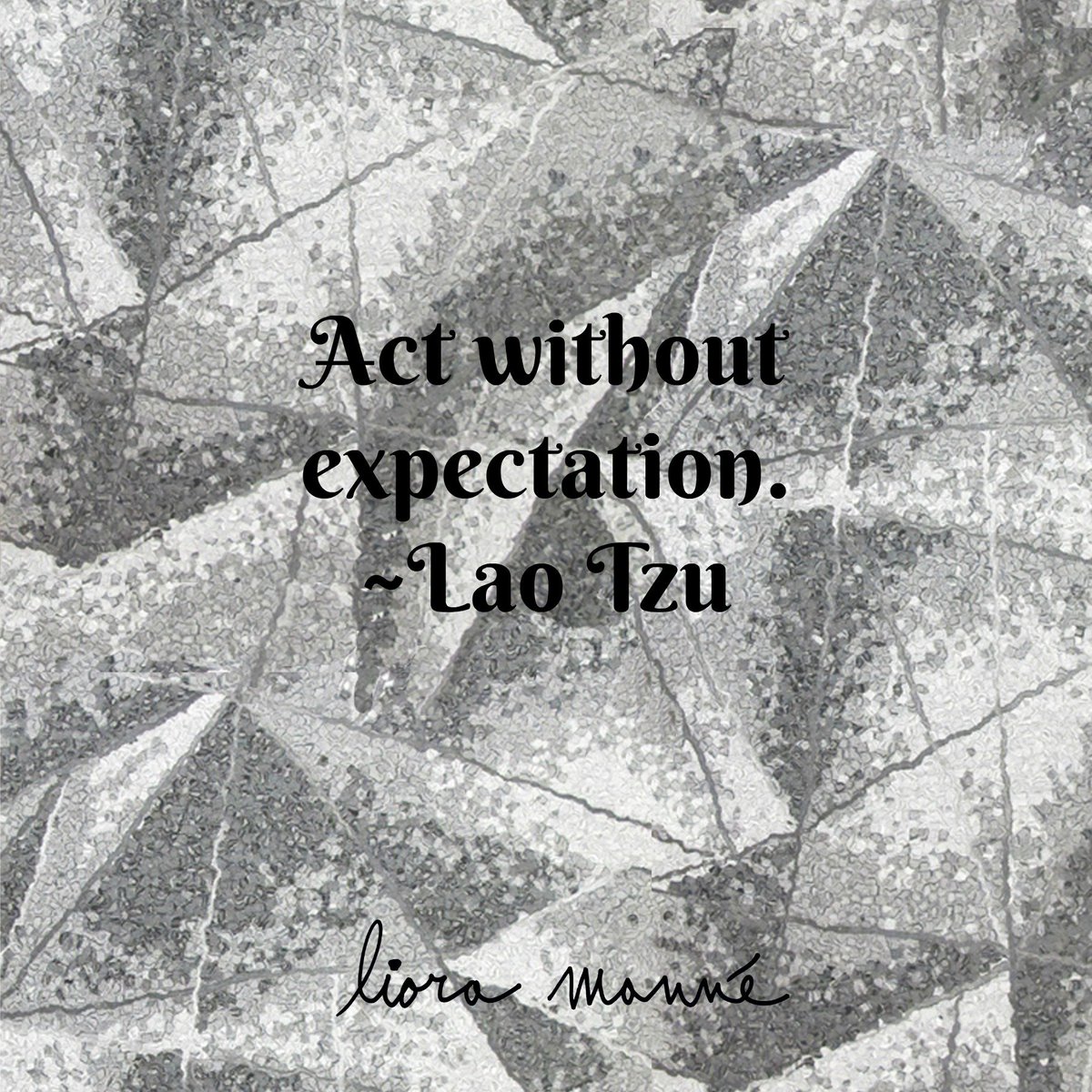 Expecting –
It is so had to do, acting without expecting. Two plus two equals four but life is not mathematics. One action does not necessarily equal an expected result.
Several years ago I was on staff at a large organization and following a particularly long meeting I was among a group of members talking in a hallway. The conversation didn't last long but I said something in passing that hurt the feelings of a fellow staff member. I didn't realize it until that evening when I received a long email about what I had said and done. It took me by complete surprise. I sent an email back immediately apologizing and promising to be more careful with my words and received another email outlining other things I had done that this staff member found irritating and insulting. Again, I apologized and began looking at my words and behavior to see if I could find all of these faults. I didn't agree with everything this staff member wrote but I felt they deserved enough respect from me to pray for greater self-awareness in all my interactions.
This is why expectations can be so dangerous. We may know, or hope we know, our intentions as we develop and cultivate relationships, make our way with others along this path called life. We may not wish to hurt others or offend them. Our life can be about peace and kindness but it may not always be perceived that way. We must purposefully live well but not expect our lives to be beyond questioning. When we make a mistake or someone is hurt by something we have done, even if we believed we acted innocently, we seek forgiveness and restoration so that our lives match the intent of our hearts.
blessings,
@BrianLoging (Twitter)
thewannabesaint.com
I have a few mottos for my life. One of them is; "It doesn't take a lot of gas to drive me crazy." Usually I find myself saying that after something, or someone, is on the verge of driving me crazy! The older I get the more convinced I am that it takes a special kind of insanity to stay sane.
I believe we can make a difference during our short time on this planet. With our limited power, finances, influence, gifts, abilities, convictions and purpose. We can change lives and when you change lives you change everything.
This is crazy thinking. It's lunacy to believe our brief light on this dingy blue rock called; "Earth" can beat back darkness, pain, and hopelessness. It doesn't make much sense to imagine a world, made better, by what and who we are, what we do and say, when we are so weak and frail.
Corruption, crime, wrongdoing, immorality and evil are just too much, too big, too powerful. Look around and see this is factual, true, without question. However, foolish ones never trust only their eyes or their minds. They listen to their spirits, they dare to believe that the perceived power of the villainous systems and structures is an illusion. We hold fast to the belief that a slightly "off kilter" person, doing all they can, when they can, could change their small part of the world and if enough nonsensical, impractical saints believe this; no power on Earth can stand against them.
blessings,
@BrianLoging
thewannabesaint.com