Blog Archives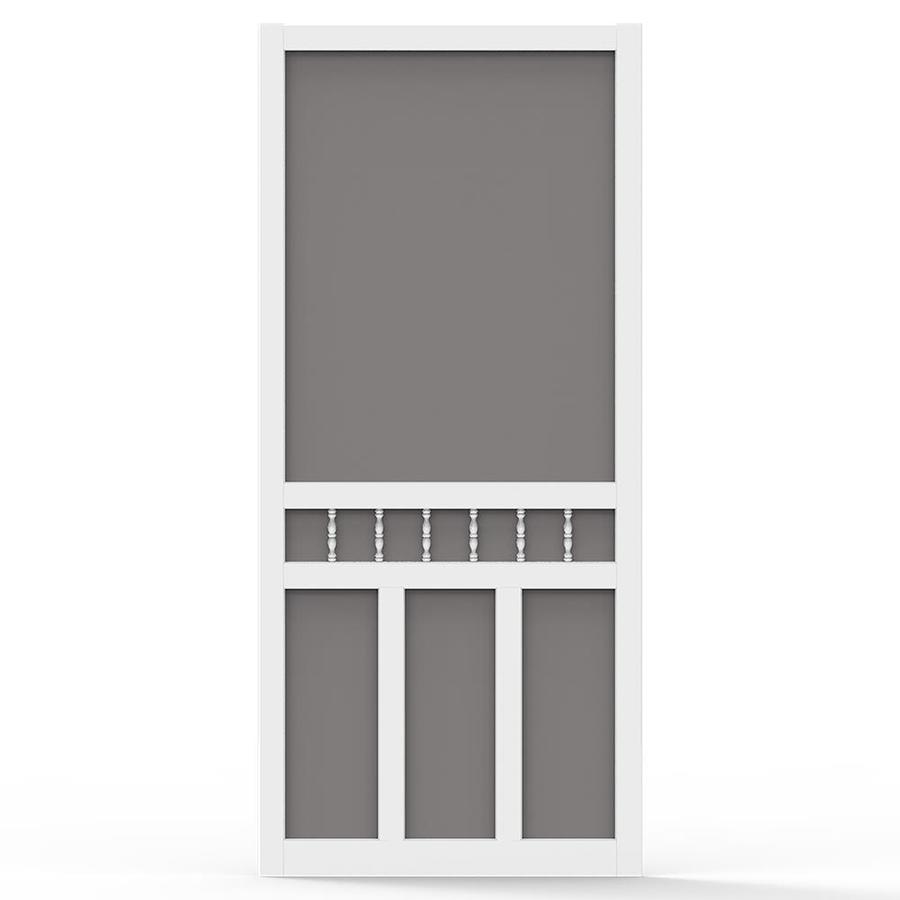 Project: Never Ending –
Today my wife and I hung the screen doors on our "never-ending project" we also call the porch. The doors made it look more completed and the end is in sight! However, we've said that before and then life gets in the way. Too many things to mention are more important than the project and we've set it aside several times to go and help others or have accepted the help of others during the past couple of years. When we finished hanging them we stepped back to the driveway and admired our work. Not perfect but not bad.
Wisdom teaches us that our lives may be never-ending projects but not in the same way as the porch. Those looking for truth accept that we will never stop learning, growing, if wisdom is what we seek. There will be breaks in between. Times when we need to accept our place on the path and rest. Other seasons where we focus our energies elsewhere by helping our family, neighbors, community, nation, and the world.
Finding balance is the key to grow, not at the expense of others, but with them.
blessings,
@BrianLoging (Twitter)
thewannabesaint.com
What You Hear, What You See –
The new debate that is dividing the nation is no longer pro-Trump or Never Trump, democrat or republican, progressive or conservative, not even black and blue dress or white and gold dress. The division now is whether you hear; "Laurel" or "Yanny" when you play the following audio clip; (https://www.youtube.com/watch?v=yDiXQl7grPQ). The numbers are almost even, 53% to 47%.
As I listened to the audio file and the scientific reason behind what and why we hear a certain word I also began reflecting on our brains and how they interpret information. There's a quote that reads; "You're unique just like everyone else." It's funny but also true. Not one person on this planet has lived the same life. We are all on this path called life but in different, never walked on before places.
I read an article last week about the "version" of ourselves we want others to see and how its impossible to successfully project this image to another. The problem is each person has experienced a myriad of choices, events, experiences, that have shaped who they are and how they see people. In other words, people see us mostly because of who they are not who we try to be. As many people as we know there are this many "versions" of ourselves.
The question isn't "Laurel or Yanny?" but why do we spend so much time trying to be someone other than ourselves?
blessings,
@BrianLoging (Twitter)
thewannabesaint.com
Seeds –
It is COLD today. Thankfully the sun is out and the icicles and patches are melting. The yard looks so brown and bland. I went to check the mail last night and the ice on the grass crunched under my feet. It's winter and though I try not to have favorites this particular season isn't in my top three.
It's hard to see the green for all the brown but knowledge, wisdom and experience tell me that it won't stay that way. Even today, in spite of the cold, seeds are germinating and sometime, hopefully soon, they will make themselves known. I anticipate that day but need to be patient. Long, cold, seasons have their place in our lives. True, they help us appreciate other seasons when they come but finding peace and acceptance in the barren times is an important discipline.
Too often we project our lives to a period in front of or behind us when we can discover life, real life, exactly where we are now.
blessings,
@BrianLoging (Twitter)
thewannabesaint.com