Blog Archives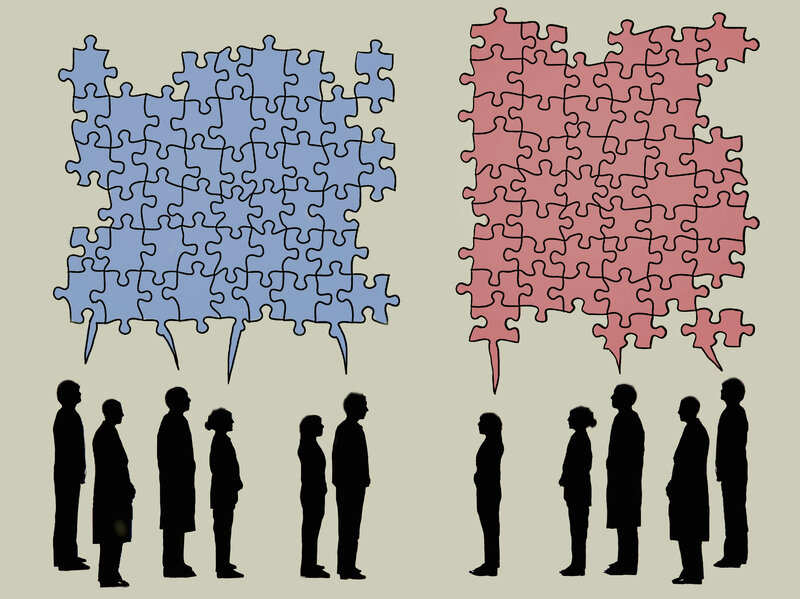 Tribalism –
It is incredibly easy to start an argument these days. Declare your allegiance to a political party, voice your opinion on an issue, talk about who you voted for or why you didn't vote for the other person, accuse someone of not caring because they don't share the same convictions you do.
I am amazed, but not really, how terribly divided our world, nations, states, communities and even our families are over matters of the mind and heart. We are so quick to pick a fight, defend our position, be suspect of anyone and everyone.
I was reflecting today over what it will take to bring us back together again. Then I wondered if we had ever, truly, been together. Maybe all the hate and vitriol had been under the surface all along and we couldn't keep it hidden any longer. I don't like thinking that way. I'd rather believe we, humanity, are going through a rough spot and, in time, something deeper will bring us back together. To be honest I don't have much hope in what's deeper being what's better. Throughout human history we have hated, warred, fought against, killed and used one another to further our own goals with little thought of how it impacts the other.
Wisdom teaches humility first. Serving, helping, putting our neighbor (hint: everyone's our neighbor, including our "enemies") and their needs above our own. It doesn't seem likely to happen soon, if ever, but it starts with the choice to love, be kind, refusing to see the other as separate, apart from us. We are human. If we could only find our purpose, our "being".
For more reflections, posts, and other writings, please visit: http://www.thewannabesaint.com
blessings,
@BrianLoging
Cracked –
This morning I went grocery shopping. As one who doesn't care for shopping, it's odd to find me roaming the aisles. However, Beth hasn't been feeling well so it was my husbandly duty. On the list was eggs so I found them and as I was putting them in the cart I remembered to open the carton and check to make sure none were broken. There wasn't any so I gently put it into the grocery cart and went to find the next item on my list.
When Beth and I were first married we went grocery shopping together one time and were buying eggs. I picked up a carton and placed it in the buggy without checking to see if any were cracked. A kind elderly man standing near us said; "You might want to check those eggs to make sure none are cracked or broken." We did and there were several that were in bad shape. We thanked the man, retrieved another set of eggs, and from that day forward haven't forgotten to check the eggs or think about the man who taught us this valuable lesson.
The encounter with the older gentleman might many years ago changed the way we did things. His advice helped us look beneath the surface and double-check what we were taking home. After finishing shopping today I wondered; "Have I done anything this week to change anyone's life longterm, for the better?"
blessings,
@BrianLoging (Twitter)
thewannabesaint.com
Warmth –
I think I'm in love with the electric-heated fleece throw my wife bought me for Christmas. It is wonderful! Especially when it is cold outside like this week has been. Instead of putting over me I've tucked it in and around the place I sit on the couch. I come home, turn it on, throw a blanket on top, change and by the time I'm ready to sit down the blanket is warm. It's like sinking into a soft cocoon of heat. The room and house don't feel as cold when I am wrapped in the throw.
There are also people and places who make us feel this way. There's something about their presence which makes us feel good and safe. I'm not a hugger but I love getting hugs from my wife. She's the type of person who portrays warmth and acceptance. My aunt Evon, who passed away several years ago, was the same way.
In a world which seems to be increasingly divided, we need more warmth, more acceptance, more love. Our crazy mixed up world thinks there are other ways to heal the divisions, start over, bring peace. Truly, only love has that power. It takes more courage to love someone than to hate them, let go of prejudices than keep them, listen and build relationships instead of keeping everyone who disagrees with us at arm's length.
Warmth. On a cold day in December, it's a needed and comforting thought.
blessings,
@BrianLoging (Twitter)
thewannabesaint.com