Blog Archives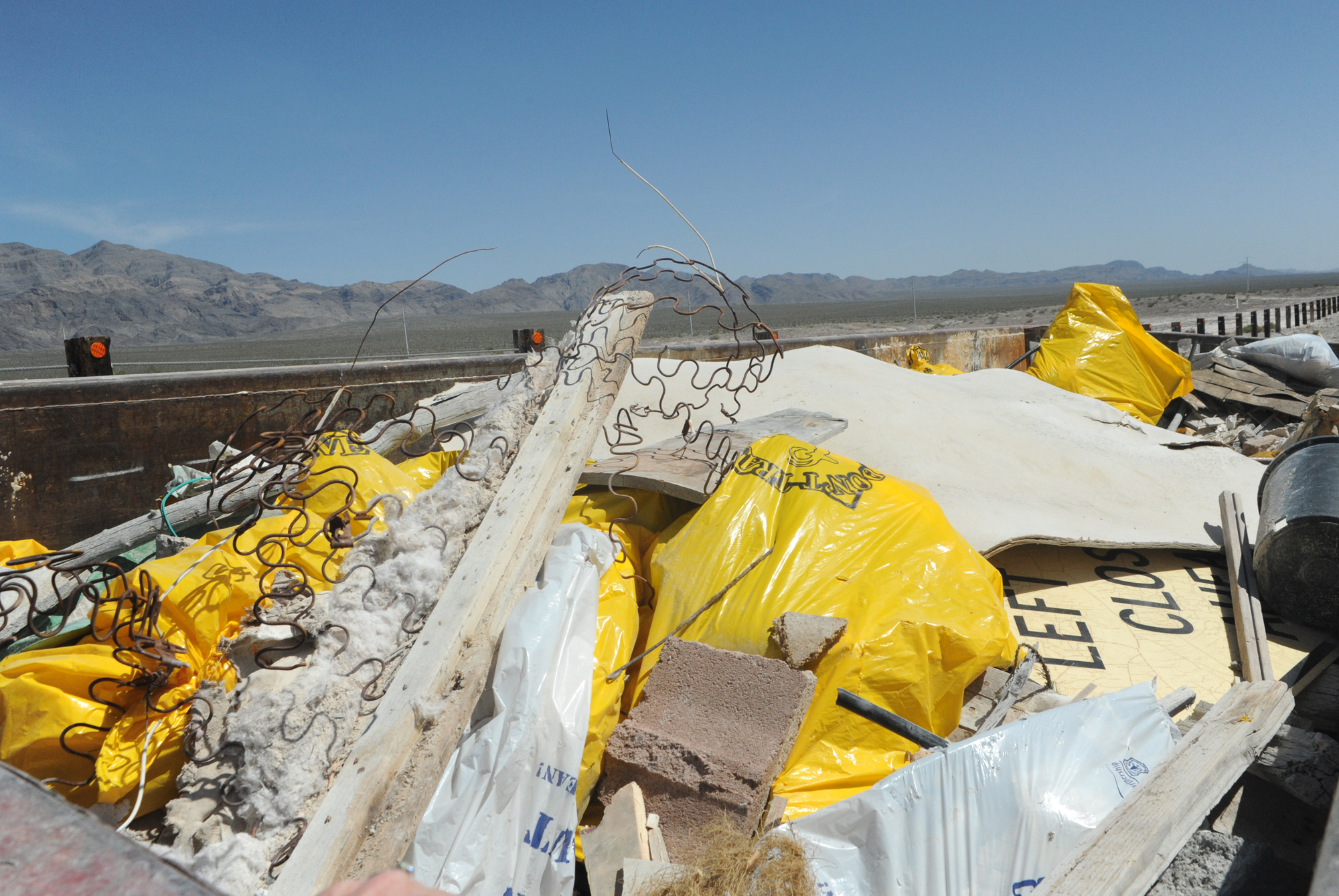 Pile It On!
Earlier today I had to make a run to the Refuse and Recycle Station because we have been trying to downsize and minimize our belongings. The truck, as a result, was full and I needed to empty it before tomorrow. When I pulled into the station the person in charge told me that the dumpster was full but if I would back my truck up to it I could throw my stuff on top. "Pile it on!" is what he said and what I did.
Afterward, I wondered about all the stuff we collect and surround ourselves with in our homes, vehicles, pockets, and purses. We have drawers filled with clothes we never or seldom wear, closets cluttered with shoes that are collecting dust, sheds, porches, storage units, that are full and yet we continue to; "Pile it on!"
I grow tired of the toys and the treasure I've hung on to.  I know people need the clothes I don't wear, the shoes I don't put on, the other trinkets that invade not enhance my life. Perhaps one of the keys to a more ordered mind is getting rid of the disorder which surrounds us.
blessings,
@BrianLoging (Twitter)
thewannabesaint.com
Full of Junk –
Today is President's Day. I wish I would've remembered that before this afternoon. The last few weeks have been rough weather wise. Cold, rainy, windy and our trash has piled up in the bin outside. Finally, today, it was dry enough to put the all the trash in the back of the truck and take it to the Refuse and Recycle Center. Unfortunately, I didn't have time to do it before meeting with some fathers today so it sat in the back of the truck until afternoon. My truck looked like Sanford and Son. After finishing up my appointments I headed to the dump. I was almost there and thankful to get rid of the trash. Then, to my disbelieving eyes, the gates were closed and it dawned on me; "President's Day." It was a holiday and county employees weren't working today. My truck would stay loaded down until tomorrow. "Grrrr!" and "Sigh."
"Don't let what's happening around you get inside you and weigh you down." Easy sentence to write a hard sentence to live. We are surrounded by many negative things which can be like anchors to our spirits. Violence, injustice, racism, sexism, bigotry, and all sorts of evil that threaten to permeate our souls. We must be careful, watchful, mindful to not allow this corruption of creation to become a part of us, absorb us, soak up our existence and make us apart of what we should be fighting against.
blessings,
@BrianLoging (Twitter)
thewannabesaint.com