Blog Archives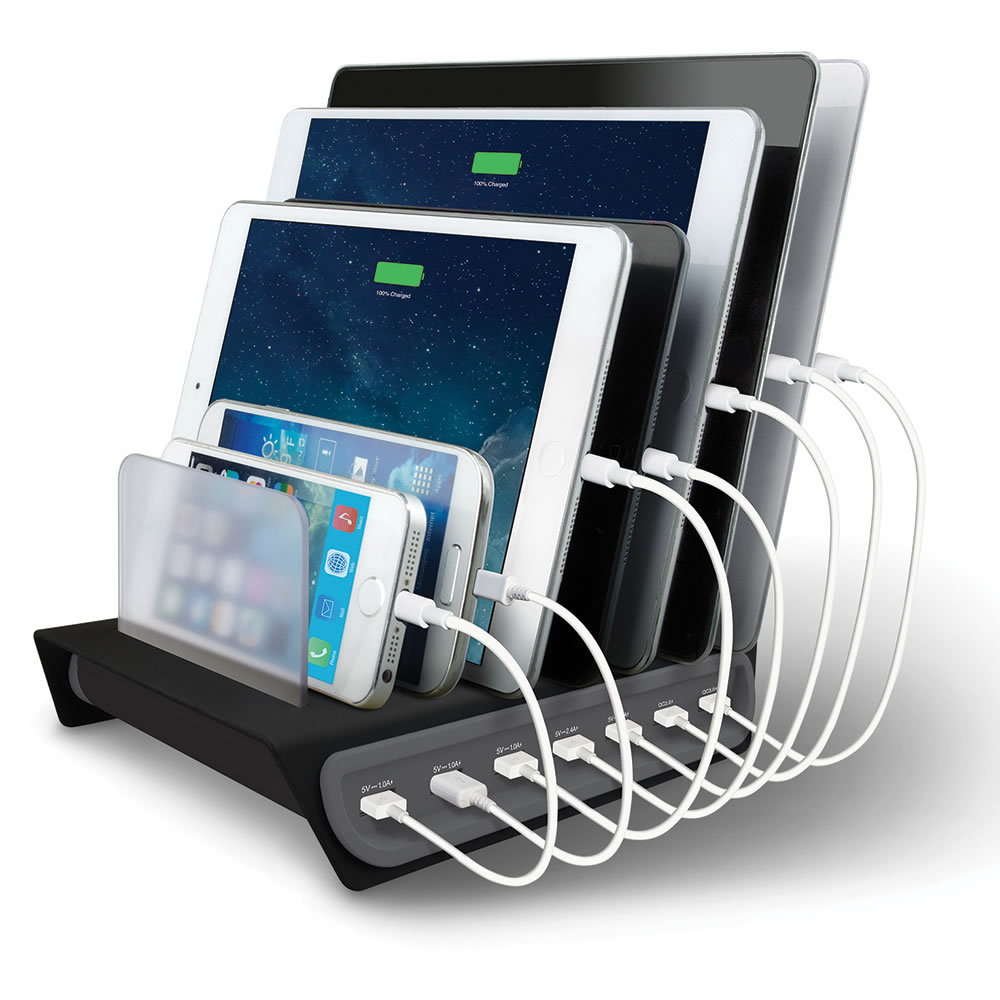 Charging Stations –
Where do we recharge? Where is a place we can go to renew and rejuvenate our body, emotions, mind, and spirit? One of the concepts I learned in a training I attended this week in Nashville, Tennessee was that everyone needs a safe place to go and refill, as one presenter said; "the "joy" juice.
These recharging stations are especially important if your life is filled with stress. Stress drains our brains, our souls. It has a way of stealing the "joy" from us and replacing it with a toxic combination which certainly damages us short-term and can damage us for a lifetime.
This is why places such as a church, park, gym, community center, friend's house, favorite restaurant, mall or a backyard swing or hammock, can make a huge difference in our lives. These places give us an opportunity to breathe, clear our heads, relax, let go, reflect and process difficult experiences and relationships, simply be without needing to do anything else.
Recharging is not just for phones, tablets, and computers. It's necessary for all of us whose batteries are running low.
blessings,
@BrianLoging (Twitter)
thewannabesaint.com
It happens about every two weeks or so, we run out of ice. Our refrigerator doesn't have an automatic ice maker and so we use about twenty of those plastic ice holders. You put water in, wait a few hours, and "voila!" ice. We have more than enough holders to always have plenty of ice… IF…the trays are refilled once they're emptied. Therein lies the flaw in the system. Instead of taking a few moments to pour a little water in the tray and stick it into the freezer they get placed on the kitchen counter. Finally, the last cube is used from the last tray and then someone needs a glass of sweet tea chilled and the trays sit empty mocking the hot drink from the counter.
It doesn't take much time to refill the trays but because of distractions, hurries appointments, exhaustion it's easier to leave them on the counter empty. It's easier until we run out of ice. This morning I couldn't ignore the empty trays any longer and refilled them. As I did I reflected on how life can do this to our energy, spirit, passion. We know we should take time to refill, pour in what has been taken out and if we do this we stay full and useful. However, oftentimes we allow life, its demands and difficulties to empty us until there's nothing left.
blessings,
@BrianLoging
http://www.thewannabesaint.com