Blog Archives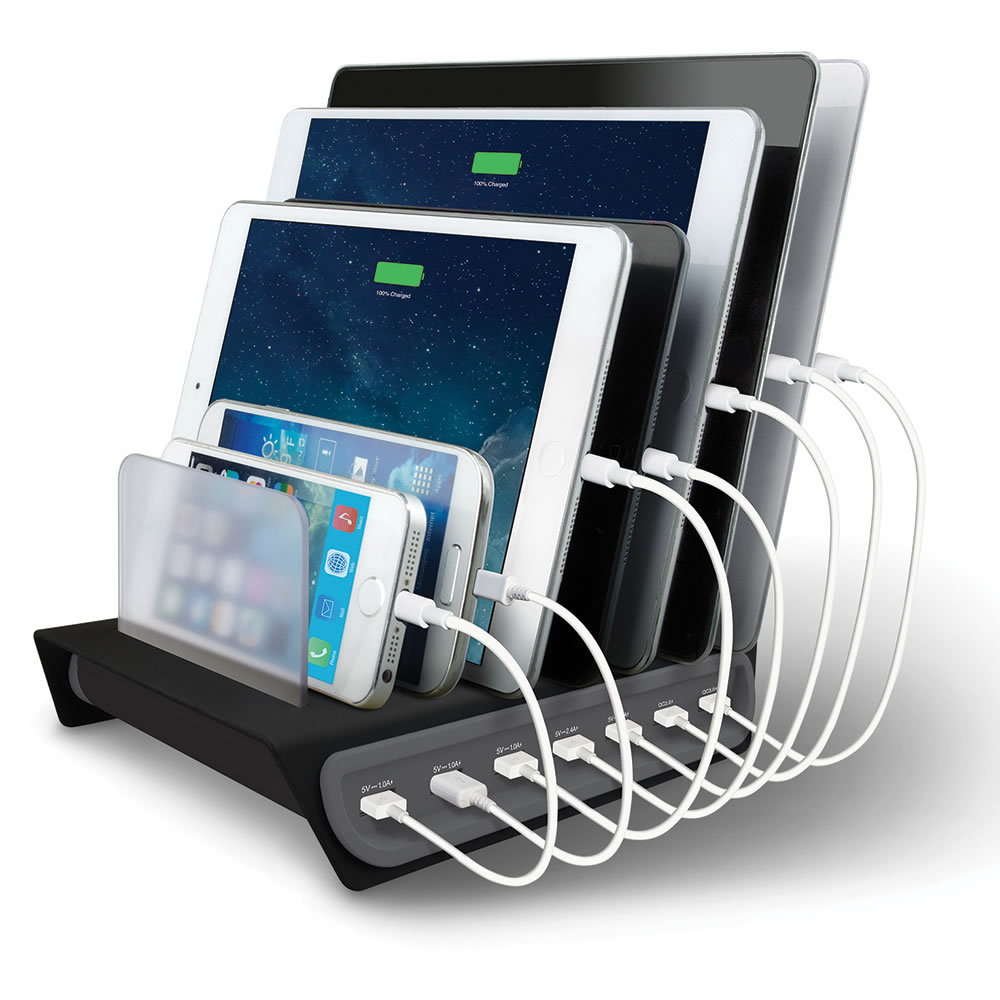 Charging Stations –
Where do we recharge? Where is a place we can go to renew and rejuvenate our body, emotions, mind, and spirit? One of the concepts I learned in a training I attended this week in Nashville, Tennessee was that everyone needs a safe place to go and refill, as one presenter said; "the "joy" juice.
These recharging stations are especially important if your life is filled with stress. Stress drains our brains, our souls. It has a way of stealing the "joy" from us and replacing it with a toxic combination which certainly damages us short-term and can damage us for a lifetime.
This is why places such as a church, park, gym, community center, friend's house, favorite restaurant, mall or a backyard swing or hammock, can make a huge difference in our lives. These places give us an opportunity to breathe, clear our heads, relax, let go, reflect and process difficult experiences and relationships, simply be without needing to do anything else.
Recharging is not just for phones, tablets, and computers. It's necessary for all of us whose batteries are running low.
blessings,
@BrianLoging (Twitter)
thewannabesaint.com
Keep Your Feet –
Yesterday we had snow and ice fall in our area. As a result, today's travel by truck and foot has been perilous. I drove extra slow around some of the country back roads that were hills and curvy. At each place I arrived, I carefully exited the truck and made sure my feet were on solid ground and not icy patches before fully placing my weight upon them. I walked slowly, deliberately and kept my feet where I could see them to be sure I didn't slide, fall and hurt myself. This evening when I pulled into the driveway I checked the mail and walking to the house I continued my deliberate pace. Finally, once inside I put on a pair warm PJs and felt I could fully relax.
As I traversed the ice and snow today I remember the wise saying; "Keep your feet beneath you. Don't let them wander off or there's no telling where you will end up." I kept my feet and they led me home.
blessings,
@BrianLoging (Twitter)
thewannabesaint.com
Nothing –
Today has been a quiet day, save a few thunderclouds which have threatened rain. The word "Sabbath" is defined as; "a weekly religious observance by Jews and Christians. A day of abstinence from work" and since I've done nothing today I think I've met the requirement of this command.
It's amazing how many days we work. I'm not referring to just our "normal" jobs but also the additional duties we take on, extra curricula activities we participate in, chores, responsibilities and the mundane tasks required of everyday living.
To have a day in which nothing is attempted let alone accomplished is a rare joy in our busy world. We can almost feel guilty for not breaking one of the ten commandments, for following the (religious) law. However, this is what we are supposed to do; rest, sleep, breathe, receive the blessing of the Sabbath and be thankful.
grace and peace,
@BrianLoging (Twitter)
thewannabesaint.com