Blog Archives
Driverless –
Driverless automobile technology doesn't seem like something that might happen but is happening and will impact all of us soon. I was listening to NPR this week and the person being interviewed said that everyone will have a driverless automobile by the year 2050. I'm not sure what the 70+-year-old will think but the 45+-year-old is skeptical. Maybe it's the loss of control, maybe it's watching too many sci-fi movies but driverless cars, trucks, semis zipping down the road all dependent on a group of engineers and designers seems too futuristic but it's where we are going.
In my lifetime I've gone from record players to compact disc players to mp3 players which could hold 100 songs to my phone being able to play any tune I can think of at the press of an icon under a piece of glass. 30 years ago that would've been unthinkable so driverless cars are coming whether I am ready or not.
Life and its continuous change are shocking. Places we are now on the journey probably aren't where we thought we'd be. Plans we thought were "set in stone" have been shattered and adjusting, accepting and letting go require more strength than we think we possess. There are days when we feel like we are steering our lives and other seasons when life keeps taking the wheel and driving to unknown and sometimes unwanted destinations.
blessings,
@BrianLoging (Twitter)
thewannabesaint.com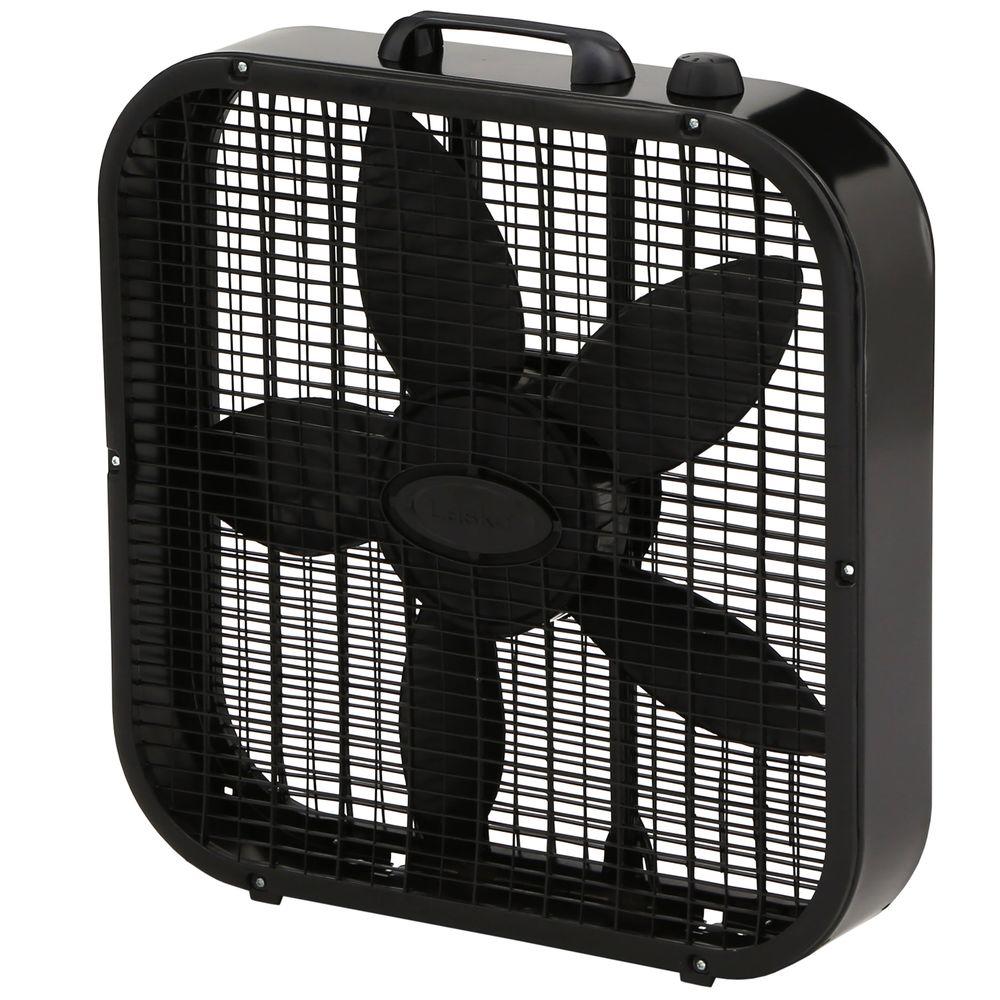 Open for Change –
Yesterday I was getting ready to go teach a class and as I was getting y shoes and belt together I stubbed my toe on a box fan. It hurt and when I yelled; "Ow!" our Siberian Husky Trooper came to investigate and ended up underneath my feet. My first reaction was to turn my pain and frustration on him. "Trooper! Get out of the way! Go to your bed!" These sentences were on the tip of my tongue but I stopped them before they came out. It wasn't him that wasn't paying attention, not looking where he was going, was in a hurry and should have slowed down taking a more time. That was me. So, at first through clenched teeth I said in the sweetest voice I could muster; "Troop, why don't you go back to your bed." He did and I rubbed my toes until they felt better.
The class lesson was on being; "Open for Change" when we communicate and interact with each other. Two of the core principles are; "Realizing changing for the better starts with you, not the other person." The second is; "Be open to criticism." In other words, communication, and interaction require a willingness to be corrected, told how you can become a better person. Too often we stop listening when someone begins to criticize when perhaps that's when we should listen the most intently.
blessings,
@BrianLoging (Twitter)
thewannabesaint.com
Posted in Life
Tags: #beopen, #better, #change, #changing, #communicate, #communication, #core, #corrected, #criticism, #criticize, #feltbetter, #frustration, #intently, #interact, #interaction, #lesson, #listening, #open, #pain, #payingattention, #person, #principles, #reaction, #realizing, #require, #sentences, #sloweddown, #startswithyou, #tongue, #willingness