Blog Archives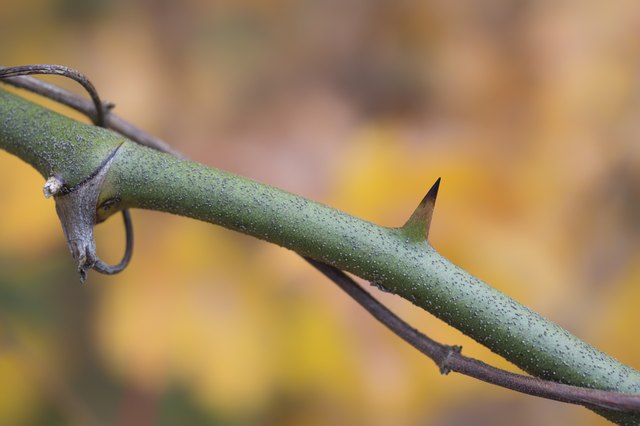 Thorny Situation –
Today working in a friend's yard I came across several thick, thorny, vines. They were growing up from the ground and had worked their ways into several trees wrapping themselves around numerous limbs. I found the source where they started and sawed it as close to the ground as possible. Then, with a pair of thick gloves, I grabbed and pulled. I was able to get almost ten feet of the vine dragged down before the vines drew a bunch of limbs together and wouldn't go any further. I asked another friend who was helping to grab a saw and cut the vines as high as he could. He did and the remaining vines popped back up into the trees. Eventually, since they have no connection to the ground, they will rot and die. At the source, a vigilant eye will be needed to make sure it doesn't start growing again.
Wisdom teaches us there are thorny issues in our lives. They intertwine themselves into many parts of our lives and begin to choke us. They're sharp and we're sensitive to the impact they have on us and others. To rid ourselves of them we have to find the source and cut it out of our lives. We also need to be untangled from the hold they have on us. Thorny issues are not easy to get rid of. It will take perseverance and patience until they are fully gone and a vigilant eye to make sure they don't return.
blessings,
BrianLoging (Twitter)
For more posts, reflection and other writings, please visit: http://www.thewannabesaint.com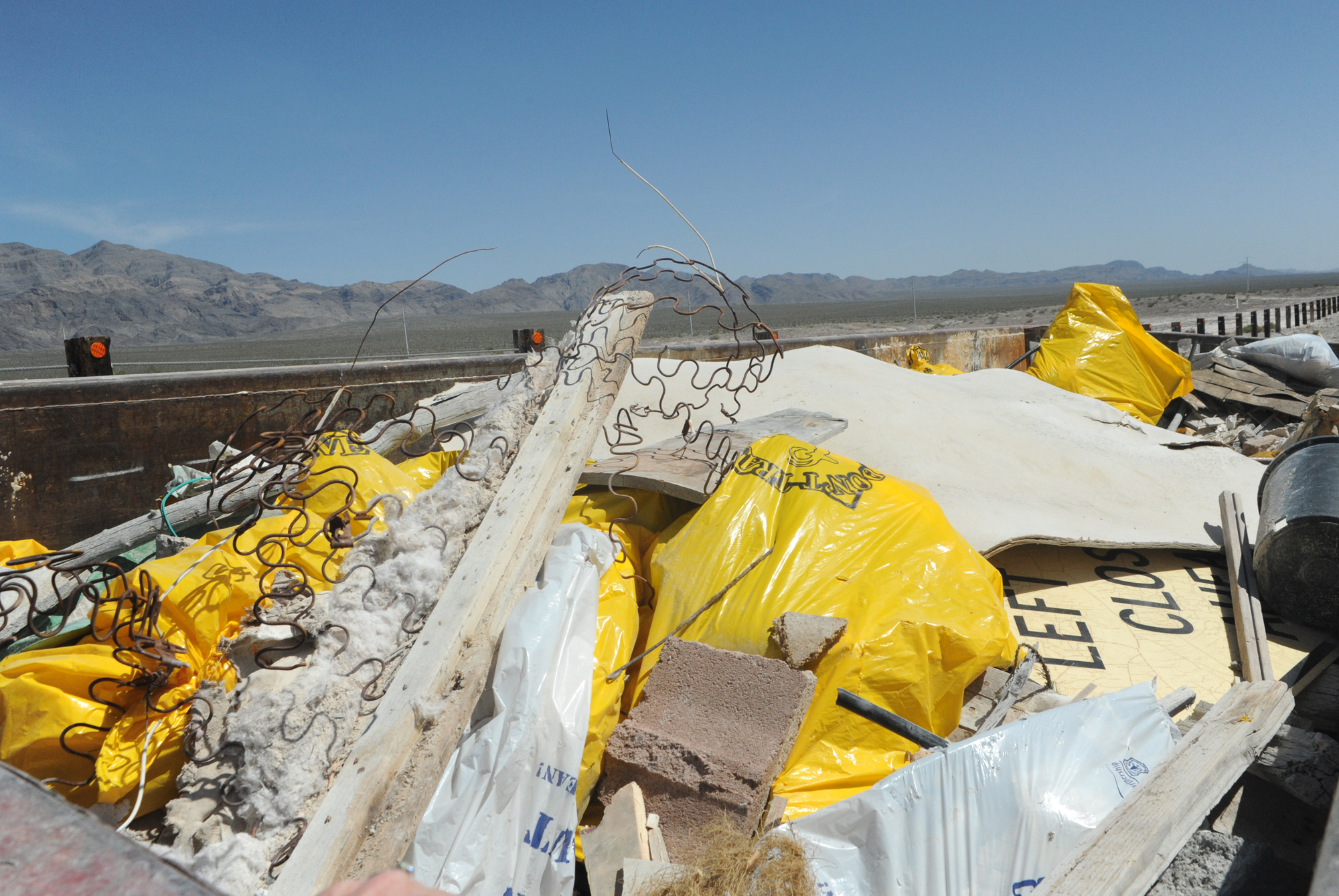 Pile It On!
Earlier today I had to make a run to the Refuse and Recycle Station because we have been trying to downsize and minimize our belongings. The truck, as a result, was full and I needed to empty it before tomorrow. When I pulled into the station the person in charge told me that the dumpster was full but if I would back my truck up to it I could throw my stuff on top. "Pile it on!" is what he said and what I did.
Afterward, I wondered about all the stuff we collect and surround ourselves with in our homes, vehicles, pockets, and purses. We have drawers filled with clothes we never or seldom wear, closets cluttered with shoes that are collecting dust, sheds, porches, storage units, that are full and yet we continue to; "Pile it on!"
I grow tired of the toys and the treasure I've hung on to.  I know people need the clothes I don't wear, the shoes I don't put on, the other trinkets that invade not enhance my life. Perhaps one of the keys to a more ordered mind is getting rid of the disorder which surrounds us.
blessings,
@BrianLoging (Twitter)
thewannabesaint.com
Enemy Within –
I had a meeting with my talk therapist yesterday. It went well. She is professional, a good listener and has a way of pointing out things I miss in life experiences. We were talking about a certain subject, one I struggle with mightily at times, and asked a question that made me think in a completely different way. She didn't say; "Think this way." Like a good therapist should do, she allowed me to look inside and find my way out of dark corners.
As someone with a Chronic Severe Depression disorder the battle with ruminating thoughts, anger, doubt, confusion, and fear cover my mind, emotions, and spirit like a wet blanket. Some days I can shake the blanket off of me, other days it's like a chill in my bones and I can't get warm. Therapy helps remind me that many of the feelings, and non-feelings, which come with depression may not be gotten rid of completely but a new thought, a burst of light, a letting go of some of the negative, can make room for hope and a willingness to continue the journey.
blessings,
@BrianLoging (Twitter)
thewannabesaint.com