Blog Archives
Invasion –
The past few weeks there's been an invasion of Middle Tennessee! The multi-legged, orange-colored, flying insects called Ladybugs. They're everywhere and this morning they kept stealing my attention away from the pastor as he spoke from the Book of Saint John, chapter 12. They were collecting near every light fixture which was about 10 feet from the pews the people were sitting in. Every now and then one or ten would fly across the room landing on someone. One tried to use my neck as a resting place but he didn't stay there long. I watched hundreds on one light fixture as they crawled around it seemingly looking for a way in. I am not sure if they were attracted to the heat or the light. Of course, once in it was nearly impossible for them to get out. They very thing they were after was actually a trap. They would die there getting what they wanted but not able to get out.
I reflected on the Ladybug's fate and how it also mirrored our own fascination with those things in life which promise safety, warmth, and light. We become fixated on things which we believe will make life better, bring satisfaction and enlightenment only to find out once we've achieved or possessed them it was an illusion. Wisdom teaches that what is worth having comes to us. It is our humility, our acceptance that we are not able to control or manipulate love, peace, kindness and a grace-filled life that makes it possible for these to permeate our minds, emotions, and spirits and bring a unique warmth and light to our cold and dark world.
blessings,
@BrianLoging (Twitter)
thewannabesaint.com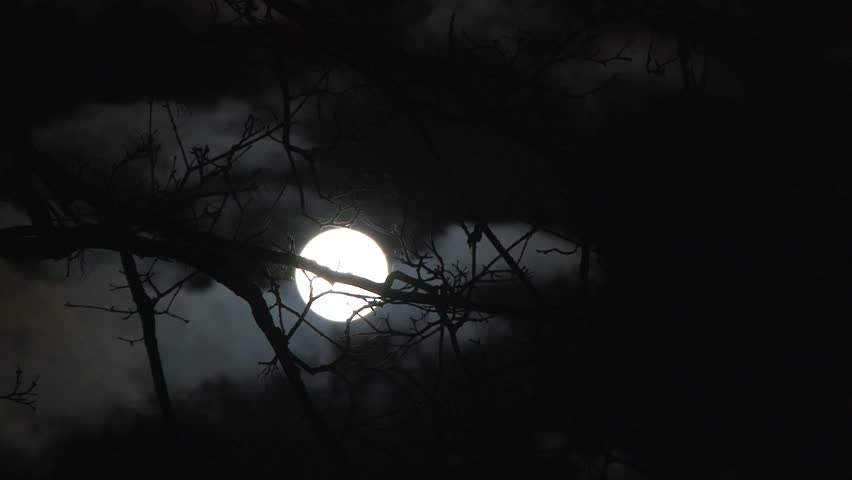 Blind –
Last night a mighty storm with fast blowing winds and rain came through our area. I sat in the house listening to dead limbs being shaken from the big Oak tree in our front yard, the rain pounding on the roof. There were a few times I went outside to see the storm but the sun had already set and with the clouds overhead there wasn't much to view. Then the power went out. It wasn't surprising because of the fierceness of the wind. I went outside again and nothing could be seen but I could feel the wind threatening to blow me over as it had a couple of our potted trees. Finally, after a few hours, the storm had passed, the lights were back on, and I was thankful the storm has passed.
I don't like storms at night. The biggest reason is that I can't see anything, not even the direction of the blowing wind. As I sat in a candlelit living room, everything quiet but storm raging outside, I was reminded of life and the storms we face. There are times we see the storm coming but there are other times when one comes out of nowhere. It's ferociousness rocks our lives and we feel blind as we try to feel our way forward. These can be the scariest of all because there is seemingly no light to see by, to make us feel safe, or to tell us we are nearing the end. The only thing we can do is wait, trusting that no storm lasts forever.
blessings,
@BrianLoging (Twitter)
thewannabesaint.com
Little Things –
They're everywhere! Well, maybe not everywhere, but we certainly have quite a few of them in and around the house. We've found them in the shower, the bedroom, the bed, the ceiling, on hair brushes and numerous other places. Ladybugs! As the weather turns cooler, they're turning into a real nuisance. Our first instinct is to swat them but they make quite the mess so instead, we will gently gather them up and show them to the door.
Ladybugs are such tiny things that could pose a big problem. In the same way, our lives can be filled with irritations that pose large challenges. A miscalculated statement to a coworker can become a problematic working relationship. A small lapse in attention while driving causes a large accident or at least scares and angers other drivers. A seemingly insignificant gesture can cause a heated exchange and escalate into a fight. What has the appearance of a minor choice can have enormous consequences.
Too often we think it's the big things which make or break our lives. Truthfully, more than likely it's the little things that decide who and what we are, will become and decide our destiny.
blessings,
@BrianLoging (Twitter)
thewannabesaint.com