Blog Archives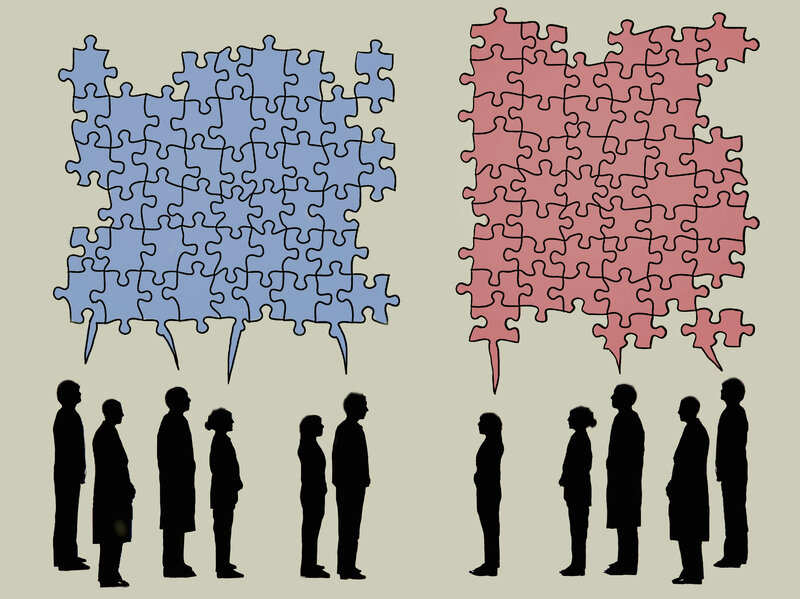 Tribalism –
It is incredibly easy to start an argument these days. Declare your allegiance to a political party, voice your opinion on an issue, talk about who you voted for or why you didn't vote for the other person, accuse someone of not caring because they don't share the same convictions you do.
I am amazed, but not really, how terribly divided our world, nations, states, communities and even our families are over matters of the mind and heart. We are so quick to pick a fight, defend our position, be suspect of anyone and everyone.
I was reflecting today over what it will take to bring us back together again. Then I wondered if we had ever, truly, been together. Maybe all the hate and vitriol had been under the surface all along and we couldn't keep it hidden any longer. I don't like thinking that way. I'd rather believe we, humanity, are going through a rough spot and, in time, something deeper will bring us back together. To be honest I don't have much hope in what's deeper being what's better. Throughout human history we have hated, warred, fought against, killed and used one another to further our own goals with little thought of how it impacts the other.
Wisdom teaches humility first. Serving, helping, putting our neighbor (hint: everyone's our neighbor, including our "enemies") and their needs above our own. It doesn't seem likely to happen soon, if ever, but it starts with the choice to love, be kind, refusing to see the other as separate, apart from us. We are human. If we could only find our purpose, our "being".
For more reflections, posts, and other writings, please visit: http://www.thewannabesaint.com
blessings,
@BrianLoging
Help –
It happened several weeks ago but has happened before many times and chances are will happen again. A stranger, someone we don't know and not sure we want to, approaches us and asks us for assistance. This last time it was at a gas station when a long, matted hair, holes in his shirt and pants man, with a gas can in his hand asked me to buy him some gas. I always feel vulnerable and suspicious when anything similar to this happens and try to take a look around without being obvious. I was almost finished filling my tank and told him to set his canister down and proceeded to give him enough to almost fill it. When I finished he said; "Thank you," took the container and went back to where he and another person were sitting. I opened the front door, sat in the driver's seat and told the story to Beth who had watched from inside our car.
It's been a rule of mine for as long as I can remember to not ask or demand from someone what they will do with money, gas or whatever when I give it to them. I understand some people take advantage of others and use people's generosity for nefarious purposes. I know others need genuine help. I also believe in serving angels unaware and there's no doubt I can't tell the difference between the three. When I give it is a letting go of the abundance I sometimes have and allow others to use it as they deem necessary.
Assisting another in need is often vague. However, giving to another isn't about how they use the gift but having a heart that's willing to help.
blessings,
@BrianLoging (Twitter)
thewannabesaint.com
Servant or Soldier –
In worship this morning the phrase servant not soldier was used when describing those who follow the Master, Jesus. These words have stuck with me all day. Too often I hear colloquialisms; "fighting the good fight or fight for your personal rights, soldiers for in God's army, fighting for those who cannot fend for themselves, fighting for your political party, fighting for (sometimes with) your family, fighting sexism, homophobia, xenophobia, racism, fighting for equality. The list could go on but I noticed there aren't too many servant phraseologies we use.
I think we are more comfortable with the idea of fighting, exerting power, pushing back against something we feel is invading our worlds. Fighting comes from a place of strength. Being a servant make us more uneasy. We don't like the possibility of being taken advantage, of someone being over us, of putting down our fists instead of raising them. We live in a time where standing up for what we believe in seems the correct and just path. I wonder where/if there is a balance between soldiering and serving? Is there a side which needs choosing, we should choose?
blessings,
@BrianLoging (Twitter)
thewannabesaint.com