Blog Archives
Bad News –
A new pastor, on his first Sunday, preached the sermon and following the dismissal prayer, greeted people at the door as they were leaving. A man in a bright red sports jacket was next in line and before the preacher could say anything he blurted out; "That was a terrible sermon!" Taken aback the pastor tried to figure out his next words but the man left before he could reply. After a while, he noticed the man in the bright red sports jacket in line again. This time he said; "You could not have possibly studied for that message. It was a mess!" Again the pastor was at a loss for words and the man was gone. As the line to meet the new pastor was ending he couldn't believe the last person in line was the guy in the red sports jacket! "I don't know if I'll come back if that's the best you can do!" Abruptly he walked out the door and this time the pastor watched him get into his car and drive away. The new reverend, obviously shaken by this man's constant critique saw a group of folks in the foyer, wandered over, and asked' "What is the deal with the man in the red sports jacket?" "Oh, don't worry about him replied a parishioner. He only repeats what he hears other people saying."
Bad news. Sometimes we expect it other times it takes us by surprise. No matter who we are, what we do, sooner or later we get bad news. It may be from our spouse, boss, doctor, friend, co-worker, or stranger. The challenge isn't what to do if bad news comes but when it shows up. Our choices following an announcement of bad tidings are often more important, and have a greater impact, than the news itself. The space in between the news and the choices we make are critical. This is why wisdom, knowledge, peace, acceptance, clarity should be discovered now. When bad news comes chances are you will do what you know and many times the battle is won before the soldier takes the field.
For more posts, reflections, poems, and other writings, please visit:
http://www.thewannabesaint.com
blessings,
@BrianLoging (Twitter)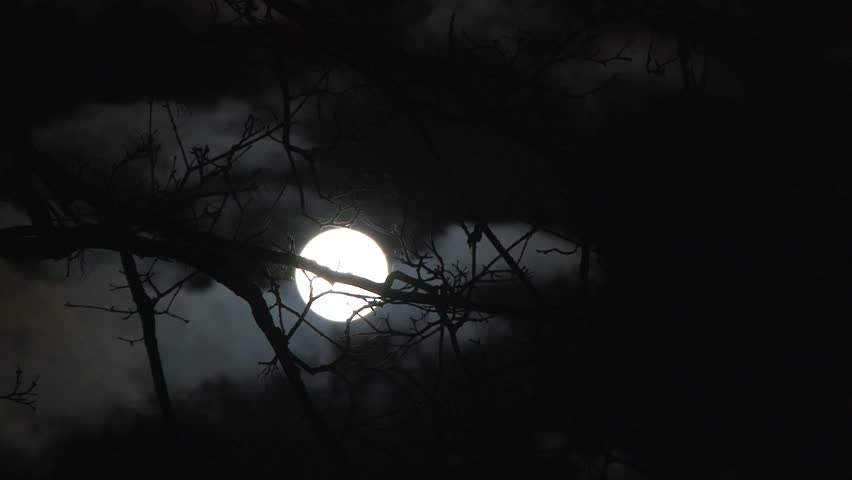 Blind –
Last night a mighty storm with fast blowing winds and rain came through our area. I sat in the house listening to dead limbs being shaken from the big Oak tree in our front yard, the rain pounding on the roof. There were a few times I went outside to see the storm but the sun had already set and with the clouds overhead there wasn't much to view. Then the power went out. It wasn't surprising because of the fierceness of the wind. I went outside again and nothing could be seen but I could feel the wind threatening to blow me over as it had a couple of our potted trees. Finally, after a few hours, the storm had passed, the lights were back on, and I was thankful the storm has passed.
I don't like storms at night. The biggest reason is that I can't see anything, not even the direction of the blowing wind. As I sat in a candlelit living room, everything quiet but storm raging outside, I was reminded of life and the storms we face. There are times we see the storm coming but there are other times when one comes out of nowhere. It's ferociousness rocks our lives and we feel blind as we try to feel our way forward. These can be the scariest of all because there is seemingly no light to see by, to make us feel safe, or to tell us we are nearing the end. The only thing we can do is wait, trusting that no storm lasts forever.
blessings,
@BrianLoging (Twitter)
thewannabesaint.com