Blog Archives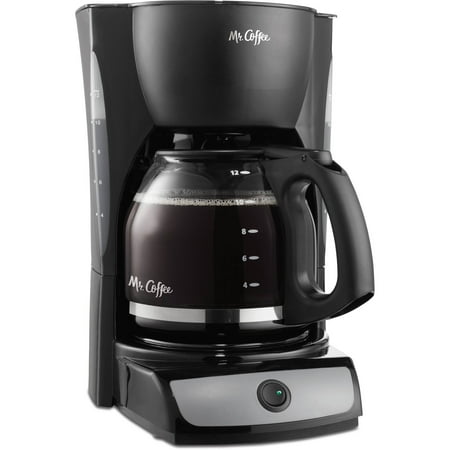 Aging –
I think I am getting old.
This morning I woke up and is my custom headed to the kitchen to put on a pot of coffee. I pulled out a filter, placed the proper amount of coffee grounds into it, put it back into the holder and turned on the coffee maker. I then walked out of the kitchen, did a few other things, walked back in and noticed there was no coffee in the maker. Why? Oh wait, I forgot to add the water.
Yesterday, I was doing some yard work which included mowing. I started the mower, began riding over the grass and after a few rounds looked down and realized I hadn't engaged the blades. Basically, I'd just been taking a ride around the yard.
As a man in his mid 40's I hope I have a few more years before I can blame aging for my forgetfulness but getting older is a part of the transience of life. It happens every day whether we can see it or not, acknowledge it or not, accept it or not.
"As a parent has compassion on their children, so the Lord has compassion on those who love him; for he knows how we are formed, he remembers that we are dust. The life of a human is like grass, they flourish like a flower of the field; 16 the wind blows over it and it is gone, and its place remembers it no more."
The Book of Psalms 103
Remembering our frailty and shortness of life is not a reason to despair but to celebrate every moment and breath knowing it could be our last.
blessings,
@BrianLoging (Twitter)
thewannabesaint.com
I texted a deceased person today. I intended to text the person I just didn't know he had passed away on Sunday evening.
On my way to a community meeting this morning I drove through a small town and read on a local business sign; "R.I.P. Jim Smith."* It took me a moment, the name sounded familiar, and then I recognized it as a name of one of the fathers in our program. The next second it dawned on me he had also once worked at the business with the sign. I called someone who knew the father and he confirmed that; "Yes, he was in a car accident over the weekend and lost his life." It became even more shocking when I realized I'd texted the deceased father a couple of hours earlier. I was doing my routine check-in with him and many of the other dads our program works with to see how their week was going. Jim* was an engaged father, in his early 20's, with one infant daughter he adored. He worked full-time, went to school and loved his wife and family.
After the confirmation of his passing everything else melted away. I prayed for his family but truly cannot imagine the hurt, doubt and confusion they are experiencing. At lunch I talked with Beth and told her about the dad. She then said she had spoken with a wife this morning, whose husband had recently taken his own life, after a long battle with alcohol. Death, it seems, is making it's presence known this Tuesday. We both told each other; "I love you very much!" as we ended the conversation.
We are but candles swiftly extinguished. The light of our lives burn brightly and quickly dim. There is no tomorrow, no guarantee of another breath, moment or chance to let those we care for, appreciate and love know how much they mean to us.
*names have been changed to protect confidentiality
blessings,
@BrianLoging
thewannabesaint.com