Blog Archives
Gently –
I saw him as soon as I pulled up to the stoplight. He was a man in late 50's, early 60's slowly, carefully, walking down a hill away from the traffic signal. He was slow, taking painful steps. I didn't want to stare so I looked out the corner of my eye; watching every step, shuffle and pause. His face showed his age, his wincing revealed a hard, difficult, life. Many of his steps were unsteady causing worry that he might fall but he progressed on his way in spite of the awkwardness of his gait.
As I watched him I thought about family, friends, clients who struggle to make their way on this path called life. I'm one who struggles. I think at times we all have seasons where we're just trying not to fall or fall back. It is in these times especially we should treat ourselves gently, remembering the words of the philosopher #Plato:
"Never judge a person's progress, no matter how slow."
blessings,
@BrianLoging (Twitter)
thewannabesaint.com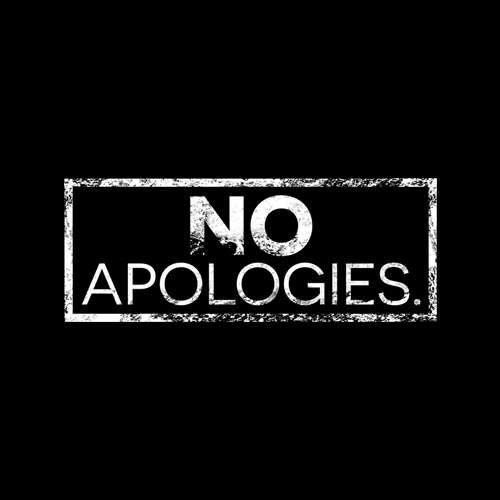 No Apologies –
I have a friend who is going through an incredibly difficult season of life. It's not easy what she's dealing with but we both know there are certain stages of this journey she must travel alone. It is hard watching a friend, a family member, a loved one going through a dark time and know we don't have the power to stop it or even ease the pain. We long to wrap our arms around them and chase the doubts, confusion, fear, and pain away but in spite of our effort, it isn't possible. My friend knows me and a host of others are there for her and doing what we can but the path she treks is long and oftentimes lonely.
One of the rules my friend and I have in place is that she doesn't have to say she's sorry. There are no apologies necessary when she doesn't feel like talking or going somewhere, being social and choosing isolation. There is no; "I'm sorry." There's just now and getting through each day moment by moment.
blessings,
@BrianLoging (Twitter)
thewannabesaint.com
Posted in Mindfulness
Tags: #alone, #apologies, #arms, #blessings, #certain, #chase, #choosing, #confusion, #dark, #deal, #dealing, #difficult, #doubts, #ease, #easy, #efforts, #fear, #feel, #friend, #hard, #incredibly, #isolation, #life, #lonely, #long, #lovedone, #member, #necessary, #no, #now, #oftentimes, #pain, #path, #possible, #power, #rules, #season, #social, #sorry, #spite, #stages, #stop, #talking, #through, #treks, #watching, #wrap,  Family, moment