Blog Archives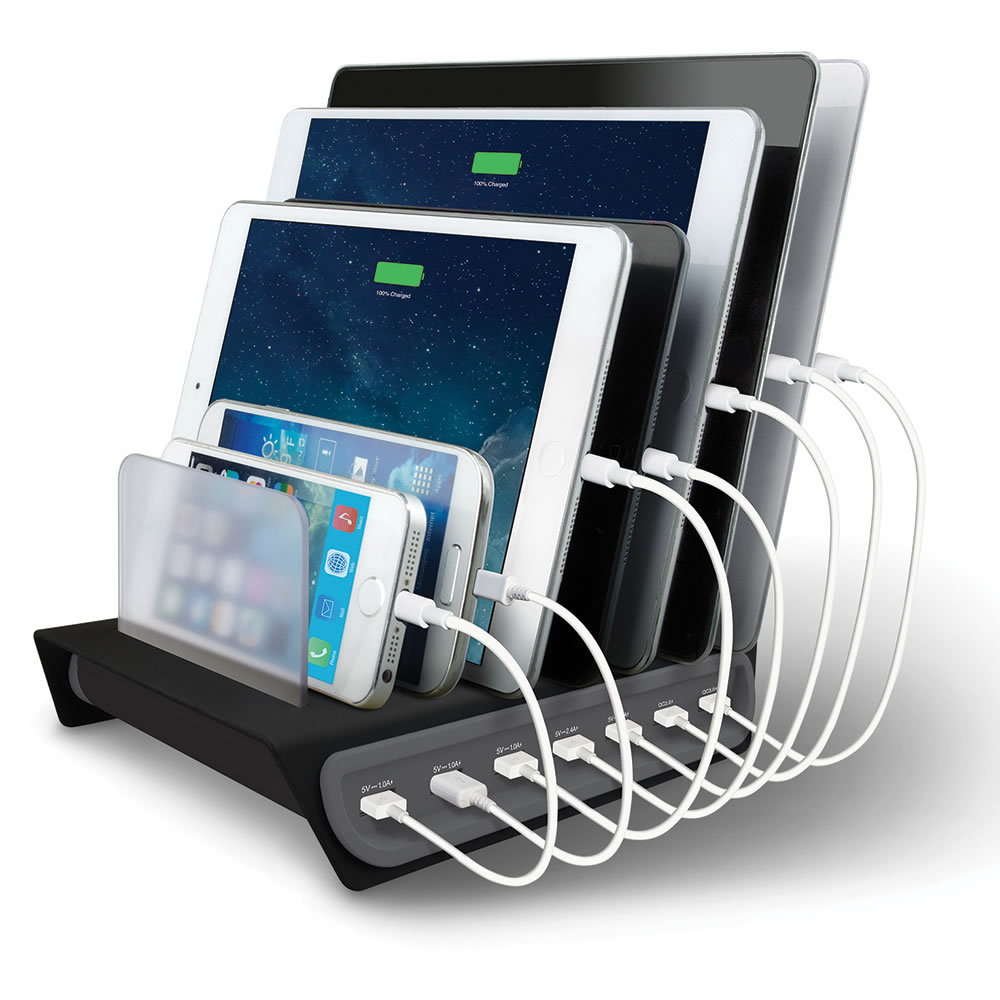 Charging Stations –
Where do we recharge? Where is a place we can go to renew and rejuvenate our body, emotions, mind, and spirit? One of the concepts I learned in a training I attended this week in Nashville, Tennessee was that everyone needs a safe place to go and refill, as one presenter said; "the "joy" juice.
These recharging stations are especially important if your life is filled with stress. Stress drains our brains, our souls. It has a way of stealing the "joy" from us and replacing it with a toxic combination which certainly damages us short-term and can damage us for a lifetime.
This is why places such as a church, park, gym, community center, friend's house, favorite restaurant, mall or a backyard swing or hammock, can make a huge difference in our lives. These places give us an opportunity to breathe, clear our heads, relax, let go, reflect and process difficult experiences and relationships, simply be without needing to do anything else.
Recharging is not just for phones, tablets, and computers. It's necessary for all of us whose batteries are running low.
blessings,
@BrianLoging (Twitter)
thewannabesaint.com
Invasion –
The past few weeks there's been an invasion of Middle Tennessee! The multi-legged, orange-colored, flying insects called Ladybugs. They're everywhere and this morning they kept stealing my attention away from the pastor as he spoke from the Book of Saint John, chapter 12. They were collecting near every light fixture which was about 10 feet from the pews the people were sitting in. Every now and then one or ten would fly across the room landing on someone. One tried to use my neck as a resting place but he didn't stay there long. I watched hundreds on one light fixture as they crawled around it seemingly looking for a way in. I am not sure if they were attracted to the heat or the light. Of course, once in it was nearly impossible for them to get out. They very thing they were after was actually a trap. They would die there getting what they wanted but not able to get out.
I reflected on the Ladybug's fate and how it also mirrored our own fascination with those things in life which promise safety, warmth, and light. We become fixated on things which we believe will make life better, bring satisfaction and enlightenment only to find out once we've achieved or possessed them it was an illusion. Wisdom teaches that what is worth having comes to us. It is our humility, our acceptance that we are not able to control or manipulate love, peace, kindness and a grace-filled life that makes it possible for these to permeate our minds, emotions, and spirits and bring a unique warmth and light to our cold and dark world.
blessings,
@BrianLoging (Twitter)
thewannabesaint.com