Blog Archives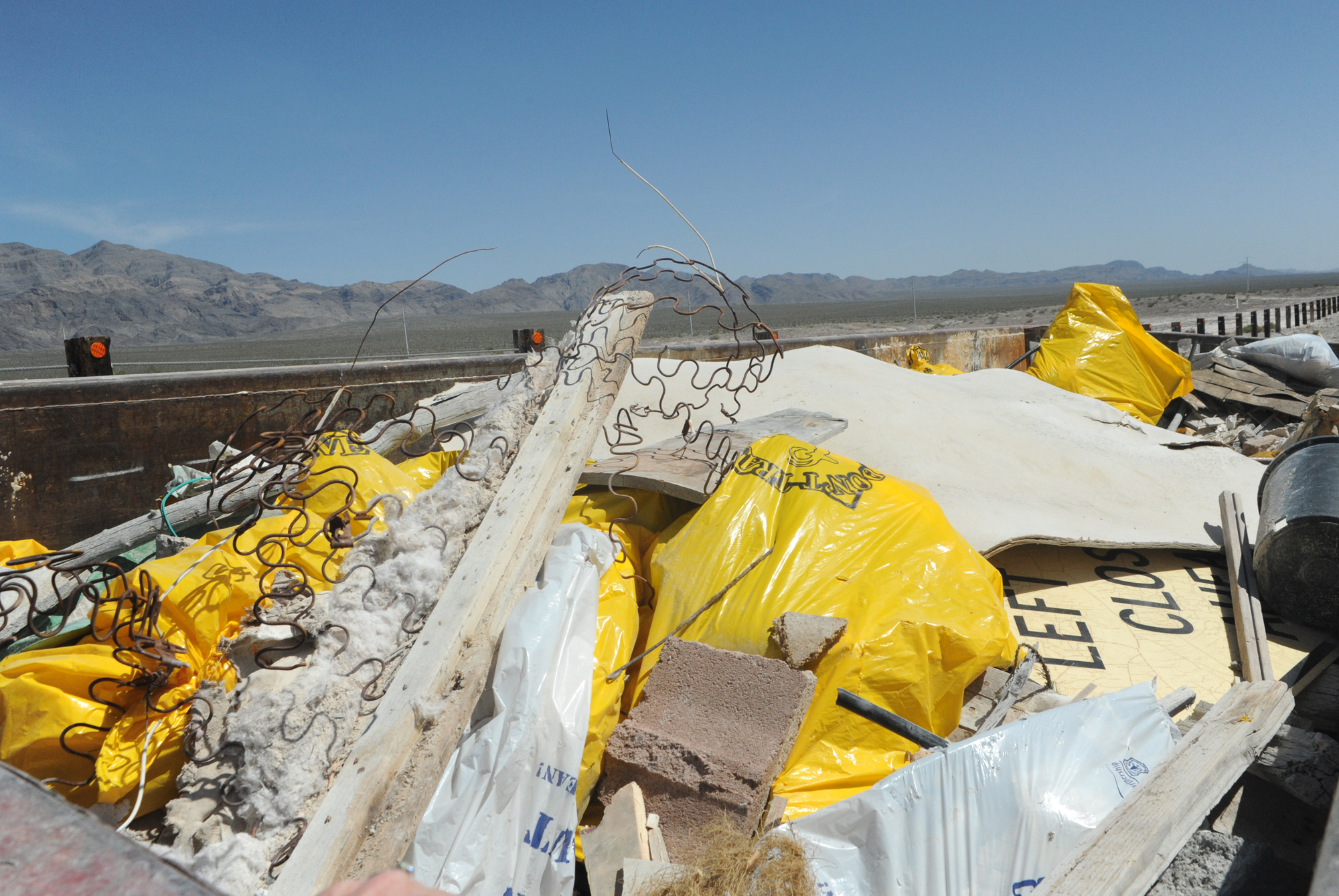 Pile It On!
Earlier today I had to make a run to the Refuse and Recycle Station because we have been trying to downsize and minimize our belongings. The truck, as a result, was full and I needed to empty it before tomorrow. When I pulled into the station the person in charge told me that the dumpster was full but if I would back my truck up to it I could throw my stuff on top. "Pile it on!" is what he said and what I did.
Afterward, I wondered about all the stuff we collect and surround ourselves with in our homes, vehicles, pockets, and purses. We have drawers filled with clothes we never or seldom wear, closets cluttered with shoes that are collecting dust, sheds, porches, storage units, that are full and yet we continue to; "Pile it on!"
I grow tired of the toys and the treasure I've hung on to.  I know people need the clothes I don't wear, the shoes I don't put on, the other trinkets that invade not enhance my life. Perhaps one of the keys to a more ordered mind is getting rid of the disorder which surrounds us.
blessings,
@BrianLoging (Twitter)
thewannabesaint.com
Today –
I was speaking with a friend this week who is incredibly busy. So busy it seems things that need to get done will never get accomplished. As we spoke I heard the hurry in their voice. "I've got to do this, then that, then the next!" Simply listening made me tired. I know the feeling of having too much stuff to get done and that all the time in the world doesn't seem enough. I also know when I feel like that, take on that burden, I am stepping out of mindfulness and stillness. I am allowing the world and its chaotic rhythm sweep me away to a place where I don't belong.
After my friend's list was given I told them it sounded like they needed a nap, a time of stillness and letting go of lists, chores, to-do's and embracing a still and mellow attitude. "Things will get done,' I told my friend, 'do what you can and leave what you can't. Eventually, all the important stuff will be taken care of and all the rest? Who cares."
If we aren't careful we can fill our lives with so much to do that nothing gets done, not even living.
blessings,
@BrianLoging (Twitter)
thewannabesaint.com
Cleaning Out –
The last two days my mother and I have been working in my dad's garage. It may be mom's house but it will always be dad's garage. We've been going through a lot of stuff which needed to be sorted. By the time we finished I had things to throw away, to keep and the garage was clean and organized.
It was a sad and enjoyable time rummaging through dad's things. He loved tools and one could tell as we tried collecting them in one place. There was paint from projects long ago completed and recent work. Other items hadn't been opened yet and we wondered; "What project was he thinking about when he bought this?"
The garage was a sacred space for my father. None of us would've dared gone in and rearranged it before his passing. My mom said this morning; "I know it needs to be done but I don't want to do it." I understood what she meant. There was a sense of invading another's domain, eery and holy at the same time. There were items we kept not because they were important but because we just aren't ready to part with them.
I think this best describes our walk down the path this week. We know we must go on without dad but we just aren't ready to part with him.
blessings,
@BrianLoging (Twitter)
thewannabesaint.com