Blog Archives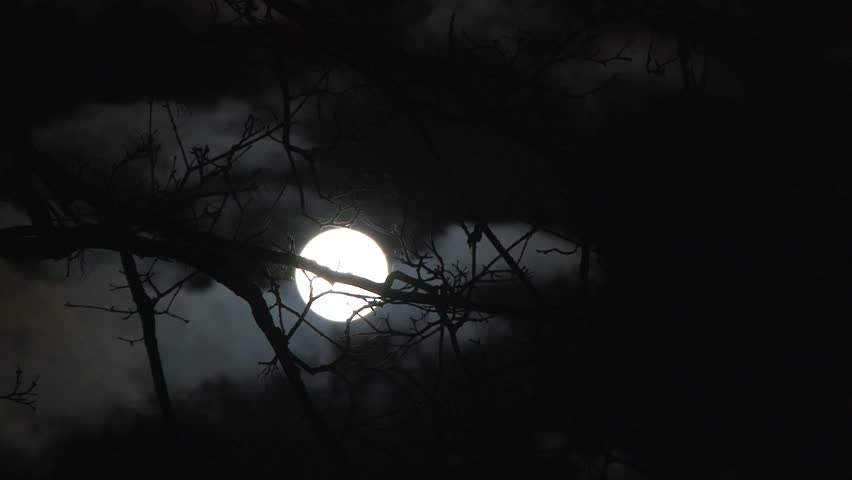 Blind –
Last night a mighty storm with fast blowing winds and rain came through our area. I sat in the house listening to dead limbs being shaken from the big Oak tree in our front yard, the rain pounding on the roof. There were a few times I went outside to see the storm but the sun had already set and with the clouds overhead there wasn't much to view. Then the power went out. It wasn't surprising because of the fierceness of the wind. I went outside again and nothing could be seen but I could feel the wind threatening to blow me over as it had a couple of our potted trees. Finally, after a few hours, the storm had passed, the lights were back on, and I was thankful the storm has passed.
I don't like storms at night. The biggest reason is that I can't see anything, not even the direction of the blowing wind. As I sat in a candlelit living room, everything quiet but storm raging outside, I was reminded of life and the storms we face. There are times we see the storm coming but there are other times when one comes out of nowhere. It's ferociousness rocks our lives and we feel blind as we try to feel our way forward. These can be the scariest of all because there is seemingly no light to see by, to make us feel safe, or to tell us we are nearing the end. The only thing we can do is wait, trusting that no storm lasts forever.
blessings,
@BrianLoging (Twitter)
thewannabesaint.com
Missing –
This afternoon I received a cryptic message about meeting someone. I read it, checked my calendar, read the text again and checked my calendar again. I had no meeting scheduled. I went back into my emails and did a search and still couldn't find any messages regarding the meeting and still couldn't find anything. The sender of the message, however, had a picture of her calendar with my acceptance! There was no doubt the meeting was scheduled and I was supposed to be there. Unfortunately, I was in another county so was unable to make it. We rescheduled but I don't like missing appointments whether they are or are not on my calendar.
It's bothered me all afternoon. When I got home I checked my emails and calendars again but still didn't locate anything regarding the meeting. The only thing I can figure is I have a new work phone and the first couple of days I was messing with it, trying to figure it out, I accepted the meeting and then somehow deleted it. I don't know if this is happened and might not ever know.
Schedules, calendars, planning out our days is a necessary discipline. If we don't at least attempt to live in an ordered manner the chaos of everyday life will take its toll. However, no matter how much control we think we possess when our calendars and schedules are in sync life has a way of surprising us with events and experiences that don't fit our schedule and forces us to accept and adjust.
blessings,
@BrianLoging (Twitter)
thewannabesaint.com
Ongoing Grace –
One of the hardest acts in life is letting go of the expectation of an apology from someone who has hurt, offended us. Many times, we never receive what we are tempted to think we deserve.
Not too long ago I received a surprising apology from someone who had hurt me years ago. They asked for forgiveness and I gave it to them. However, apologies can be tricky. When someone expresses regret about an action or harmful words our ability to forgive has much to do with our place on the journey of forgiveness. Saying the words; "I forgive you." helps but rarely completely, instantly heals the wounds.
Since the apology, there have been moments of pain when I am reminded the wounds are still healing. Times when memories are relived and the urge to fall back into negative thoughts patterns, judgmental attitudes are present. It is here, on our journey, we realize forgiveness is not a one-time act or phrase but a process, an ongoing combination of acts, words, and intent of spirit. There are seasons, moments, instances when the past impresses itself on the present. Wisdom teaches us not to ignore, resent, or seek escape but to let it be a reminder that forgiveness in an ongoing act of grace.
blessings,
@BrianLoging (Twitter)
thewannabesaint.com