Blog Archives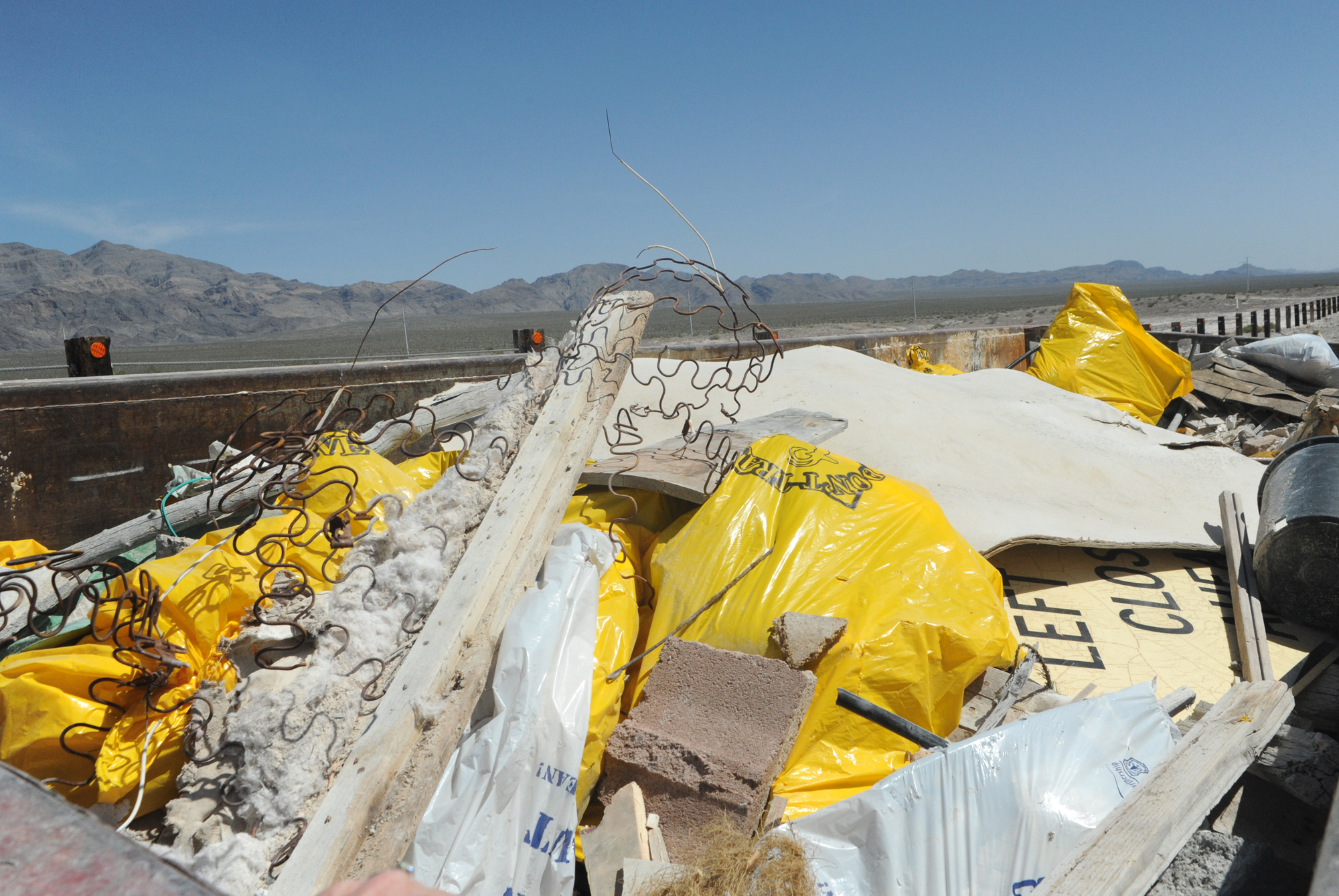 Pile It On!
Earlier today I had to make a run to the Refuse and Recycle Station because we have been trying to downsize and minimize our belongings. The truck, as a result, was full and I needed to empty it before tomorrow. When I pulled into the station the person in charge told me that the dumpster was full but if I would back my truck up to it I could throw my stuff on top. "Pile it on!" is what he said and what I did.
Afterward, I wondered about all the stuff we collect and surround ourselves with in our homes, vehicles, pockets, and purses. We have drawers filled with clothes we never or seldom wear, closets cluttered with shoes that are collecting dust, sheds, porches, storage units, that are full and yet we continue to; "Pile it on!"
I grow tired of the toys and the treasure I've hung on to.  I know people need the clothes I don't wear, the shoes I don't put on, the other trinkets that invade not enhance my life. Perhaps one of the keys to a more ordered mind is getting rid of the disorder which surrounds us.
blessings,
@BrianLoging (Twitter)
thewannabesaint.com
Change Myself –
The older I get the less knowledge and wisdom I think I possess. They say the beginning of wisdom and knowledge is two-fold; fearing God and knowing you know nothing. As each year passes the second part seems to get easier.
There was a time when I believed I knew much. Not just about myself but also about others. I could perceive motives both inward and outward, judge with impunity, and thought myself better and more able to live a life pleasing to God and myself than most other people. Then, I began to grow up.
The word growing brings with it a sense of serenity but growing is painful. It is bursting through old barriers, going places that are uncomfortable and unknown, daring to die in order to live, braving the challenges and elements that surround you.
With growth comes the realization you cannot force others to change. You do not have that power. You cannot stop the world from spinning out of control. You don't have that ability. You can't even get past your own hurts, habits, and hangups most days. You, I, am a perfect example of imperfection.
Wisdom and knowledge. They are as different as night and day but compliment each other when embraced and allowed to exist mentally, emotionally and spiritually.
"My Lord God, I have no idea where I am going. I do not see the road ahead of me. I cannot know for certain where it will end. Nor do I really know myself, and the fact that I think that I am following your will does not mean that I am actually doing so. But I believe that the desire to please you does in fact, please you."
#ThomasMerton
blessings,
@BrianLoging (Twitter)
thewannabesaint.com