Blog Archives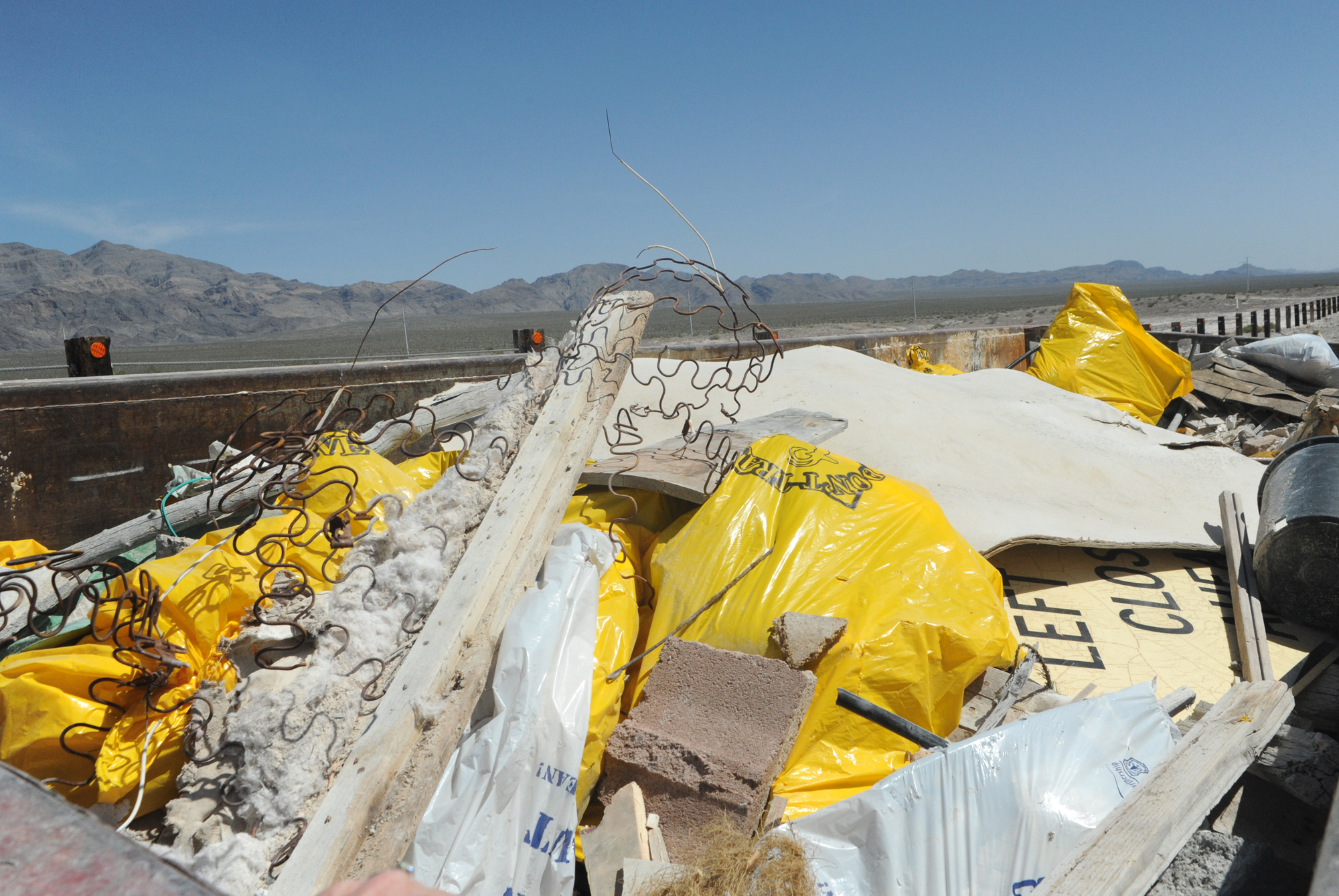 Pile It On!
Earlier today I had to make a run to the Refuse and Recycle Station because we have been trying to downsize and minimize our belongings. The truck, as a result, was full and I needed to empty it before tomorrow. When I pulled into the station the person in charge told me that the dumpster was full but if I would back my truck up to it I could throw my stuff on top. "Pile it on!" is what he said and what I did.
Afterward, I wondered about all the stuff we collect and surround ourselves with in our homes, vehicles, pockets, and purses. We have drawers filled with clothes we never or seldom wear, closets cluttered with shoes that are collecting dust, sheds, porches, storage units, that are full and yet we continue to; "Pile it on!"
I grow tired of the toys and the treasure I've hung on to.  I know people need the clothes I don't wear, the shoes I don't put on, the other trinkets that invade not enhance my life. Perhaps one of the keys to a more ordered mind is getting rid of the disorder which surrounds us.
blessings,
@BrianLoging (Twitter)
thewannabesaint.com
Slowing Down –
The last few days have been slooooooooooooooooooooooooooow. We've had overcast skies, plenty of rain and this makes for a dreary season and spirit. April showers may bring May flowers but February showers bring time to a standstill. The last few months have been long. I always have a difficult time between Thanksgiving and Easter. It's dark when you arise and when you arrive home in the evening. The darkness that surrounds me seems to permeate my emotions. As someone with Chronic Severe Depression and a Severe Anxiety Disorder the days slowing to a crawl, mess with my balance and threaten to send me over the edge into negative thought patterns and fixations on disappointments and failures.
The balance, of course, is not letting the anxiety get in there and make my brain whirl like a drugged up hamster on a greased up wheel. Again, it is balance. I make sure the things which help me; meds, exercise, talking to others about how I'm feeling, are done and not discarded even when tempted to do so.
The balance to keep life's rhythm manageable is an everyday if not every moment discipline. If we let it we would be either swept away in a chaotic whirlwind of activity or mired in a despondent state of surrender. Slowing down isn't the goal but balance and mindful living are what keeps us sane and steady on the path.
blessings,
@BrianLoging (Twitter)
thewannabesaint.com