Blog Archives
A Picture is Worth…
A picture is worth a thousand words unless you are the kids who survived the Stoneman Douglas High School mass shooting in Florida, several weeks ago. This past weekend there were gatherings in cities around the world. It was called; "The March for Our Lives." Since this protest event, David Hogg and Emma Gonzalez have become targets, again. There are news articles, memes, pictures and opinion pieces written that would make adults question their sanity, worth and the innate goodness of humanity.
My heart is broken and my spirit crushed as I listen, read and watch adults attack these children with vitriol. They are being bullied, lied about, crushed by those whose opinions differ from theirs. These young people have survived what will probably be the most traumatic event in their life. They are processing their grief, the loss of their friends and their innocence. They are trying to take a stand, find their footing after an event and in a debate bigger than them. They are exercising control by speaking out, marching, becoming an advocate against an act of violence that ripped their lives apart. Yet, while they attempt to put their lives back together, people online, on the radio, on television are tearing them down and apart, again.
Are these kids being used by persons and corporations with agendas? Maybe. Perhaps they are also smart and resilient enough to know what they want and believe. Have they said and done everything perfectly? Of course not. Who has? You don't have to agree with them to see they are still in pain. You don't have to march with them to stand by their side. You can disagree without abuse. We should be better than that. These kids deserve better.
blessings,
@BrianLoging (Twitter)
thewannabesaint.com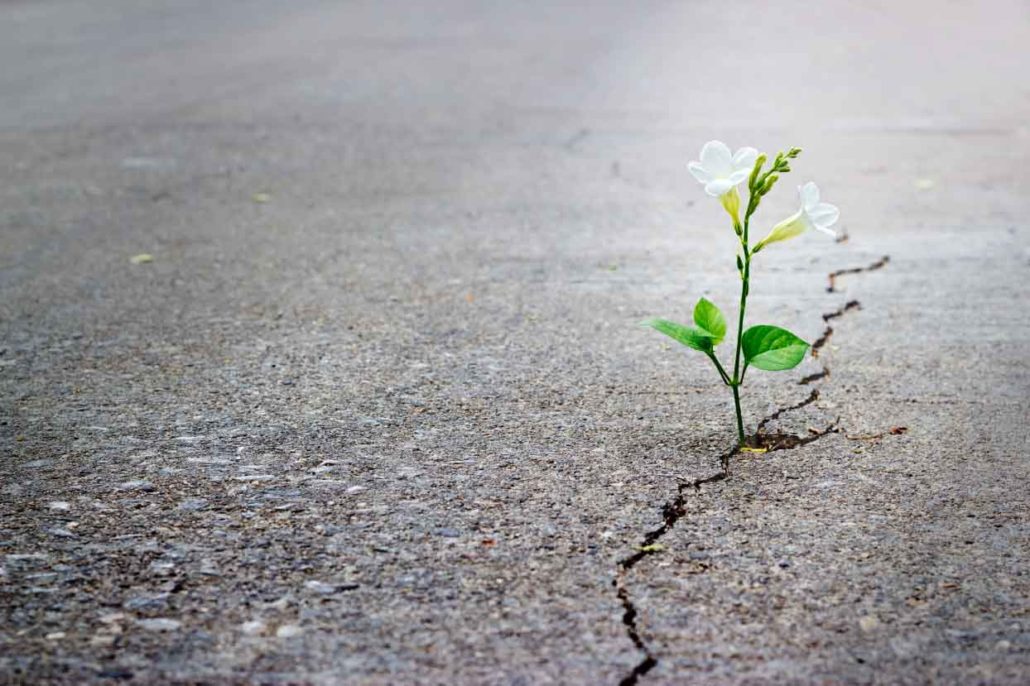 Hope –
This afternoon the Mrs. and I went to see, "The Last Jedi." It was good. No spoilers but I still say the Original Trilogy is not in any danger of being replaced on my favorite movies list.
As I sat in the theater I couldn't help but think of my father. He took me and my brother to see our first Star Wars movie. I remember seeing it and being, pardon the pun, blown away! Dad drove a large white station wagon back then and on the way home from the movie we pretended to be in a spaceship which was in the film named; "The Millenium Falcon." As we sped down two-lane highways dad would fire lasers, flash high beams, at incoming "Empire" spaceships; "Tie Fighters." I don't know what the drivers, targets, of the other cars thought but my brother and I were ecstatic.
The newest Star Wars movie is about hope. In fact, all the Star Wars movies are about hope, fighting an enemy who seems invincible and never giving up. In the newest one different characters are looking for that "spark which will light the fire." They find it in various places and in other people who give them courage to "not fight what we hate but save what we love."
I am thankful today for the message of hope and the strength to keep going.
blessings,
@BrianLoging (Twitter)
thewannabesaint.com
Posted in Mindfulness
Tags: #blessings, #blown, #blownaway, #characters, #courage, #danger, #different, #drivers, #ecstatic, #Empire, #enemy, #favorite, #fight, #fighting, #find, #fire, #flash, #give, #givingup, #hate, #help, #hope, #incoming, #invincible, #keepgoing, #lasers, #light, #looking, #Message, #milleniumfalcon, #movie, #nevergiveup, #newest, #OriginalTrilogy, #places, #pretended, #pun, #remember, #replaced, #save, #spaceship, #spaceships, #spark, #spoilers, #StarWars, #strength, #targets, #thankful, #theater, #TheLastJedi, #TheMilleniumFalcon, #TieFighters, #various, father, Film, Home, love, Movies, People