Blog Archives
Corner of My Eye –
This morning I stopped by our main offices to pick up a package and papers which had arrived. As I was leaving the building, looking through my mail, a person caught the corner of my eye. However, my interest was in my hands, not in anything else. "Hi! How are you?" I stopped in my tracks and looked up to see the person asking the question was a co-worker. "I'm sorry. I didn't see you there!" I hastily replied not wanting to come off rude just unobservant. "How was your weekend?" I inquired and we chatted briefly. She left to go inside and I climbed into my truck.
Once inside I thought about my response; "I didn't see you there." It was an honest confession albeit not a good one. I did see someone, a shape, a movement, someone not important enough to tear myself away from looking at the package I received. When I realized it was someone I knew my demeanor and perspective changed. However, the truth is that if it wasn't someone I knew I never would've given the person a second glance. I want to change that. I want to "see" everyone, acknowledge each person I possibly can, not give extra attention simply because I know them but because they are worth looking at, engaging and connecting.
I want to see every "You" there.
blessings,
@BrianLoging (Twitter)
thewannabesaint.com
Protests –
Yesterday, almost one million students across the United States of America, walked out en masse to protest school shooting and the inability of adults to agree upon how to make our schools safer.
There were two types of protests that were happening. One was #walkout which encouraged students to leave their school classrooms and #walkup which encouraged these young adults to find someone who seemed to exist "on the edges" and talk with them eat lunch and begin a conversation that hopefully would develop into a relationship. I supported the #walkout and the #walkup protests and thought both had merit and could change lives. Neither was a perfect way of protesting but each one was worth doing.
However, I noticed that many folks were for one or the other. Not many looked for balance in the two approaches. Students were either labeled #walkup or #walkout. It seemed not much conversation was happening between the quickly diverging groups. This made me sad. The reason the students were protesting is that adults can't talk to one another, find a compromise, work together on behalf of our nation's youngest and brightest. Now, it was happening again.
I am sick of litmus tests that divide us as a nation, community, and families. I am tired of people not being able to listen to one another even if we do not agree with the other. There is almost always a middle way where we remember we're all human, deserving of respect and kindness instead of disdain and meanness. Perhaps one day we will realize we have more in common than what we allow to tear us apart.
blessings,
@BrianLoging (Twitter)
thewannabesaint.com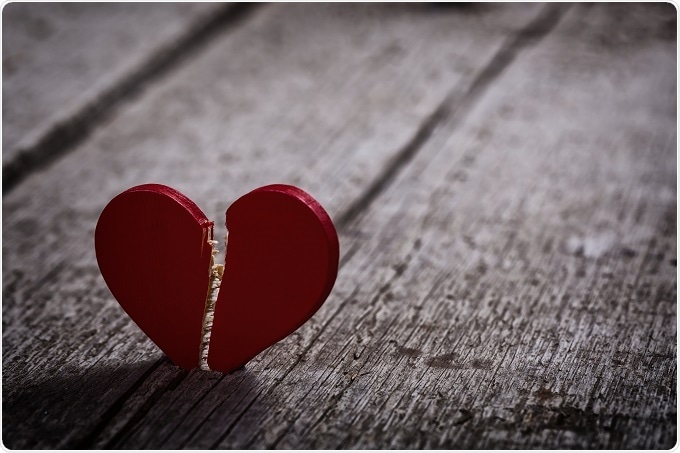 Heart Space –
This morning at worship service with my mom I bumped into an old friend and asked him how things were going. His birthday was a few weeks ago and he said that he was going to celebrate with a trip but had encountered some heart problems and wasn't able to go.
I've reflected on the short conversation several times today. It is Advent season. A time of joy and celebration but our hearts are heavy with the passing of my dad. As we sat in church this morning, visited a home improvement store (which my dad loved to do), did some work around the house our hearts just haven't been in it.
We know this is the path we must travel and one day much of the pain will dissipate but right now, this evening, it is not the time. Our broken hearts still ache and space which my dad filled is empty. There is no template for mourning, no "right" or "wrong" way to grieve. We take it one day at a time, one moment, one tear and laugh as the memories, experiences, and love flood us and fill us.
blessings,
@BrianLoging (Twitter)
thewannabesaint.com