Blog Archives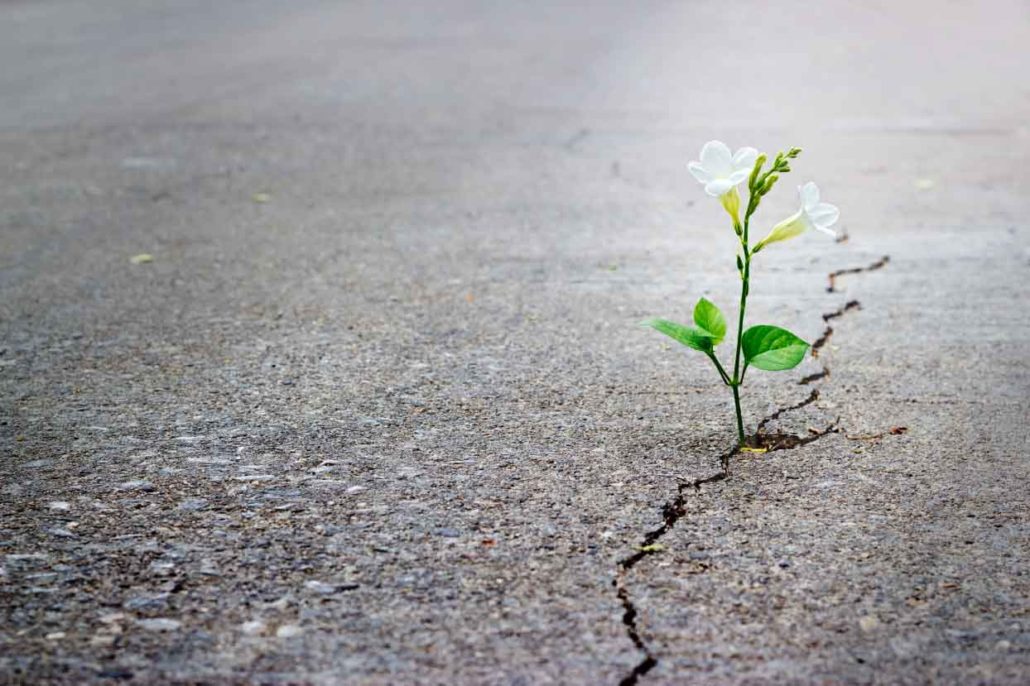 Hope –
This afternoon the Mrs. and I went to see, "The Last Jedi." It was good. No spoilers but I still say the Original Trilogy is not in any danger of being replaced on my favorite movies list.
As I sat in the theater I couldn't help but think of my father. He took me and my brother to see our first Star Wars movie. I remember seeing it and being, pardon the pun, blown away! Dad drove a large white station wagon back then and on the way home from the movie we pretended to be in a spaceship which was in the film named; "The Millenium Falcon." As we sped down two-lane highways dad would fire lasers, flash high beams, at incoming "Empire" spaceships; "Tie Fighters." I don't know what the drivers, targets, of the other cars thought but my brother and I were ecstatic.
The newest Star Wars movie is about hope. In fact, all the Star Wars movies are about hope, fighting an enemy who seems invincible and never giving up. In the newest one different characters are looking for that "spark which will light the fire." They find it in various places and in other people who give them courage to "not fight what we hate but save what we love."
I am thankful today for the message of hope and the strength to keep going.
blessings,
@BrianLoging (Twitter)
thewannabesaint.com