Blog Archives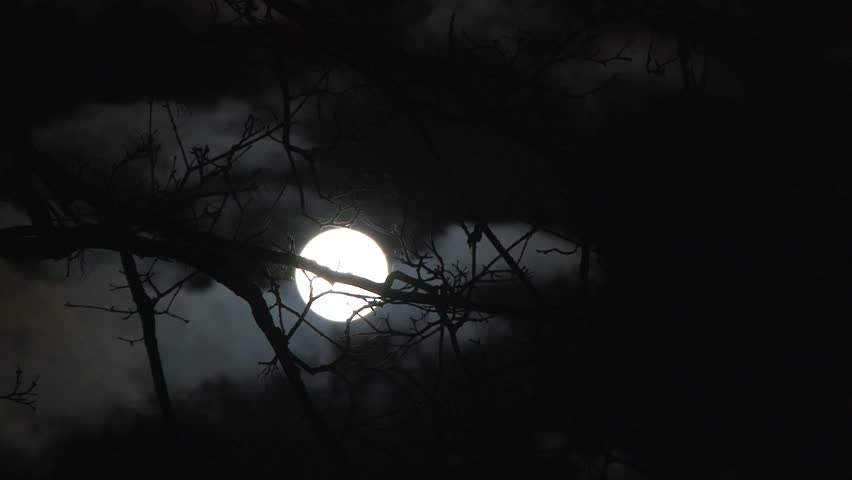 Blind –
Last night a mighty storm with fast blowing winds and rain came through our area. I sat in the house listening to dead limbs being shaken from the big Oak tree in our front yard, the rain pounding on the roof. There were a few times I went outside to see the storm but the sun had already set and with the clouds overhead there wasn't much to view. Then the power went out. It wasn't surprising because of the fierceness of the wind. I went outside again and nothing could be seen but I could feel the wind threatening to blow me over as it had a couple of our potted trees. Finally, after a few hours, the storm had passed, the lights were back on, and I was thankful the storm has passed.
I don't like storms at night. The biggest reason is that I can't see anything, not even the direction of the blowing wind. As I sat in a candlelit living room, everything quiet but storm raging outside, I was reminded of life and the storms we face. There are times we see the storm coming but there are other times when one comes out of nowhere. It's ferociousness rocks our lives and we feel blind as we try to feel our way forward. These can be the scariest of all because there is seemingly no light to see by, to make us feel safe, or to tell us we are nearing the end. The only thing we can do is wait, trusting that no storm lasts forever.
blessings,
@BrianLoging (Twitter)
thewannabesaint.com
Lack of Information –
The last few weeks I have been dealing with a situation of which I have a limited amount of information. In fact, I've had enough information to make one decision or another without knowing how it's going to work out in the end. It's a difficult place to be and an even harder place to stay and find peace. It's nothing life threatening though it could have life-altering consequences.
Situations such as this one can be the source of stress, ruminations and endless supplies of; "What ifs…?" However, I have found myself embracing the moment and repeating a wisdom quote; "If this happens you're still breathing, still alive, still on the journey of your life. If that happens…same."
It reminds me of the proverb;
"When confused; chop wood, eat your dinner, sleep.
When enlightened; chop wood, eat your dinner, sleep."
It's hard to be in those places of uncertainty as we walk along the path but sometimes it cannot be avoided. So, I place one foot in front of the other and know sooner or later the way will become clear.
blessings,
@BrianLoging (Twitter)
thewannabesaint.com
Snap! –
Last night a fierce thunderstorm passed through the area and downed a huge branch off a tree right outside our bedroom window (see photo). The size of the damaged area leaves doubt as to whether the tree can be saved or if we will have to cut it down when removing the limb. I love trees, flowers, grass, spring, and summer, nature at its absolute best. It hurt my heart to see the beautiful tree, which is much older than I, with such a gaping wound.
I spent the week helping friends whose world, like the tree, has been torn apart. Two months ago everything seemed on track and then one of life's damaging storms ravaged their lives and left them in doubt and afraid. They are looking at incredible odds against survival itself. They stand in the midst of what used to be their normalcy and are surrounded by debris, devastation, and the possibility of death.
Life is never predictable. It doesn't have a reset button, can't go back and fix things or jump forward to see how it ends. We weather the storms of life, pick up the pieces and pray for the strength, stamina, and the will to survive.
blessings,
@BrianLoging (Twitter)
thewannabesaint.com