Blog Archives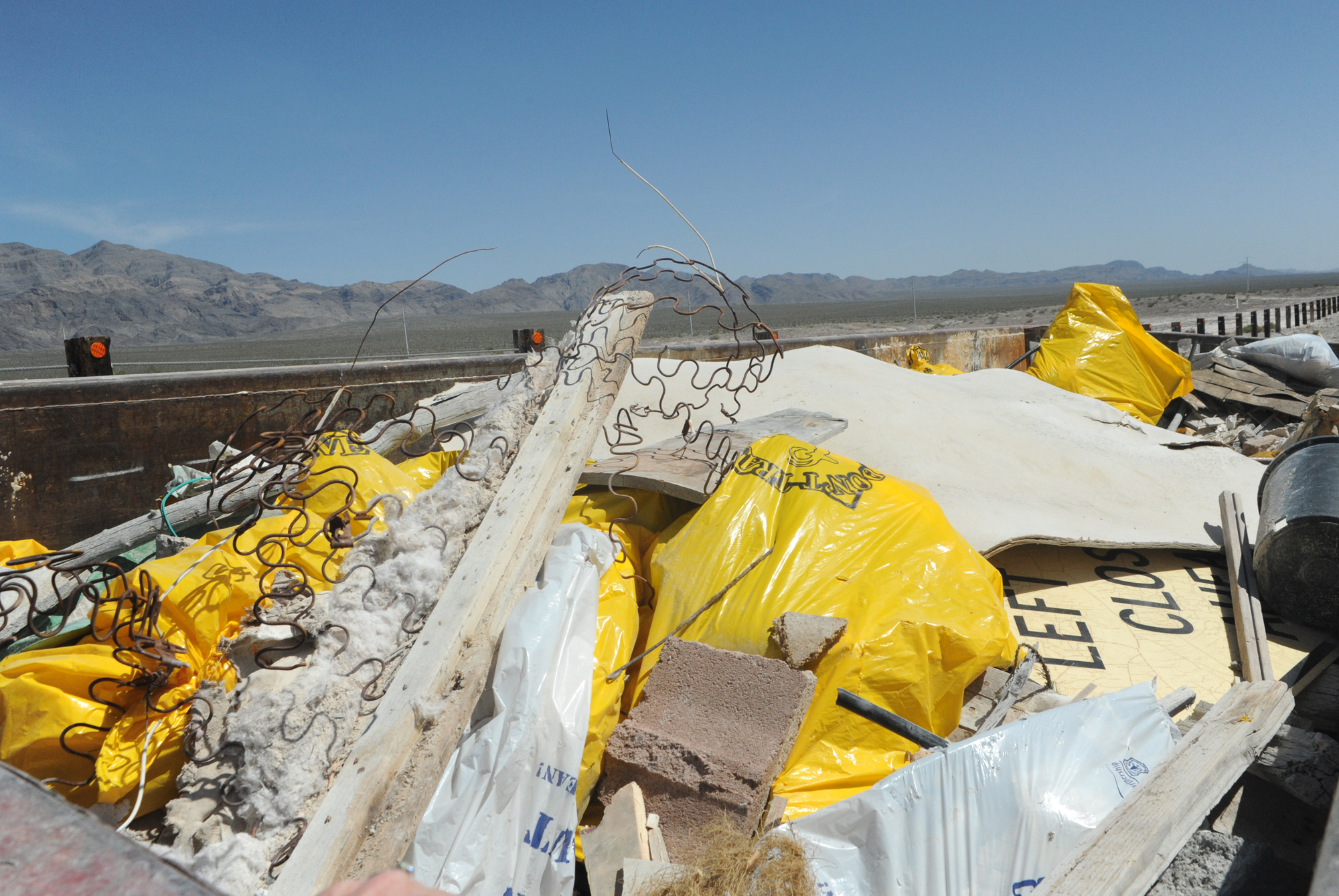 Pile It On!
Earlier today I had to make a run to the Refuse and Recycle Station because we have been trying to downsize and minimize our belongings. The truck, as a result, was full and I needed to empty it before tomorrow. When I pulled into the station the person in charge told me that the dumpster was full but if I would back my truck up to it I could throw my stuff on top. "Pile it on!" is what he said and what I did.
Afterward, I wondered about all the stuff we collect and surround ourselves with in our homes, vehicles, pockets, and purses. We have drawers filled with clothes we never or seldom wear, closets cluttered with shoes that are collecting dust, sheds, porches, storage units, that are full and yet we continue to; "Pile it on!"
I grow tired of the toys and the treasure I've hung on to.  I know people need the clothes I don't wear, the shoes I don't put on, the other trinkets that invade not enhance my life. Perhaps one of the keys to a more ordered mind is getting rid of the disorder which surrounds us.
blessings,
@BrianLoging (Twitter)
thewannabesaint.com
Warmth –
I think I'm in love with the electric-heated fleece throw my wife bought me for Christmas. It is wonderful! Especially when it is cold outside like this week has been. Instead of putting over me I've tucked it in and around the place I sit on the couch. I come home, turn it on, throw a blanket on top, change and by the time I'm ready to sit down the blanket is warm. It's like sinking into a soft cocoon of heat. The room and house don't feel as cold when I am wrapped in the throw.
There are also people and places who make us feel this way. There's something about their presence which makes us feel good and safe. I'm not a hugger but I love getting hugs from my wife. She's the type of person who portrays warmth and acceptance. My aunt Evon, who passed away several years ago, was the same way.
In a world which seems to be increasingly divided, we need more warmth, more acceptance, more love. Our crazy mixed up world thinks there are other ways to heal the divisions, start over, bring peace. Truly, only love has that power. It takes more courage to love someone than to hate them, let go of prejudices than keep them, listen and build relationships instead of keeping everyone who disagrees with us at arm's length.
Warmth. On a cold day in December, it's a needed and comforting thought.
blessings,
@BrianLoging (Twitter)
thewannabesaint.com
Perfection or Progression –
A difficult discipline to master is self-awareness. It is when you are aware of the good and the not so good, the skills you possess and the ones which need work. The biases, skewed vision, different experiences, which make you the uniquely flawed individual like the rest of humanity.
Some of the men I work with have begun to develop this discipline and it is hard for them to see themselves as they truly are, with no excuses. It is especially for those who thought of themselves as good partners and fathers only to discover they have a lot of work to do. If we're not careful these revelations can do more harm than good because the road seems terribly long. They may even ask; "Why try?"
Along with self-awareness, another discipline I try to teach is the truth of progression, not perfection. Oftentimes when we see ourselves, perhaps for the first time, we also envision the amount of hard work inside of ourselves out outside. We have this perfect view of what we want to be and what we think our family, friends, and others want us to be. We throw all of our efforts into becoming this perfect version of ourselves, which doesn't exist and isn't attainable, and never come close. We fail miserably.
This is why the path to peace and acceptance is progression, not perfection. We are never going to be the idealized version of what we think we want and should be. We will only wear ourselves out and down. To pursue progression doesn't mean there isn't hard work to be done but we recognize the realization of our true selves is found on the journey and not at the end of it.
Perfection or progression, the difference makes all the difference.
blessings,
@BrianLoging (Twitter)
thewannabesaint.com