Blog Archives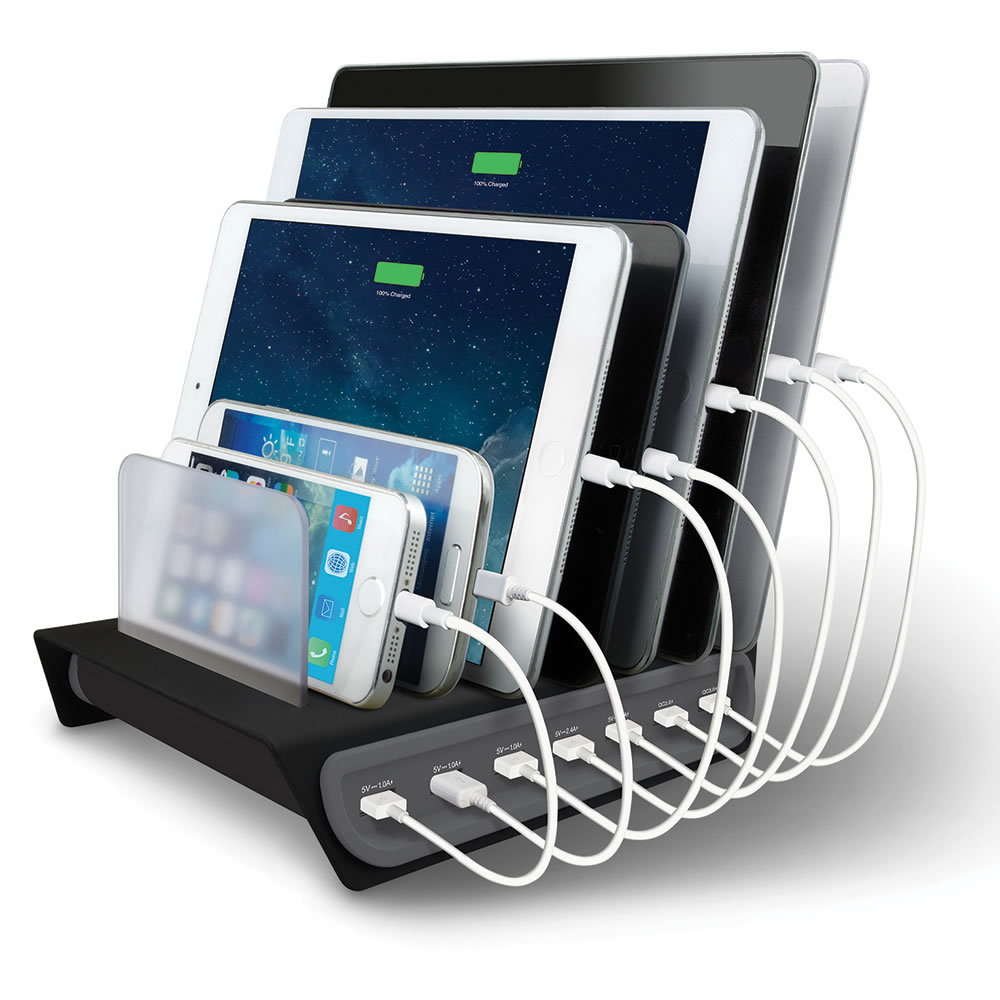 Charging Stations –
Where do we recharge? Where is a place we can go to renew and rejuvenate our body, emotions, mind, and spirit? One of the concepts I learned in a training I attended this week in Nashville, Tennessee was that everyone needs a safe place to go and refill, as one presenter said; "the "joy" juice.
These recharging stations are especially important if your life is filled with stress. Stress drains our brains, our souls. It has a way of stealing the "joy" from us and replacing it with a toxic combination which certainly damages us short-term and can damage us for a lifetime.
This is why places such as a church, park, gym, community center, friend's house, favorite restaurant, mall or a backyard swing or hammock, can make a huge difference in our lives. These places give us an opportunity to breathe, clear our heads, relax, let go, reflect and process difficult experiences and relationships, simply be without needing to do anything else.
Recharging is not just for phones, tablets, and computers. It's necessary for all of us whose batteries are running low.
blessings,
@BrianLoging (Twitter)
thewannabesaint.com
Toxic –
There's a funny, not so funny, saying that goes; "The world would be great if it wasn't for all the people!"
I spoke with someone today who's going through a difficult time. His relationship with someone important is slipping away and he can't do anything to stop it. I know this because he told me all the ways he's tried to stop it and nothing has worked. As we talked I reminded him of the troubling, but truthful news, that if someone decides not to be a part of your life anymore there's not much to do but accept it.
Sometimes people stay in toxic relationships because what you know is better than what you don't. However, sometimes one-half of the poisoned couple chooses to end it. Most of the time, even when it's for our own good, it's difficult to let go of someone we've shared a significant portion of our life.
Wisdom teaches us to keep an open hand on all things and with some things to turn your hand over and empty it. Relationships, be it marriages, partners, friends or co-workers should be built upon trust, love, kindness and mutual growth. When they go bad and there's no hope of restoration it's best to let go and move on.
blessings,
@BrianLoging (Twitter)
thewannabesaint.com