Blog Archives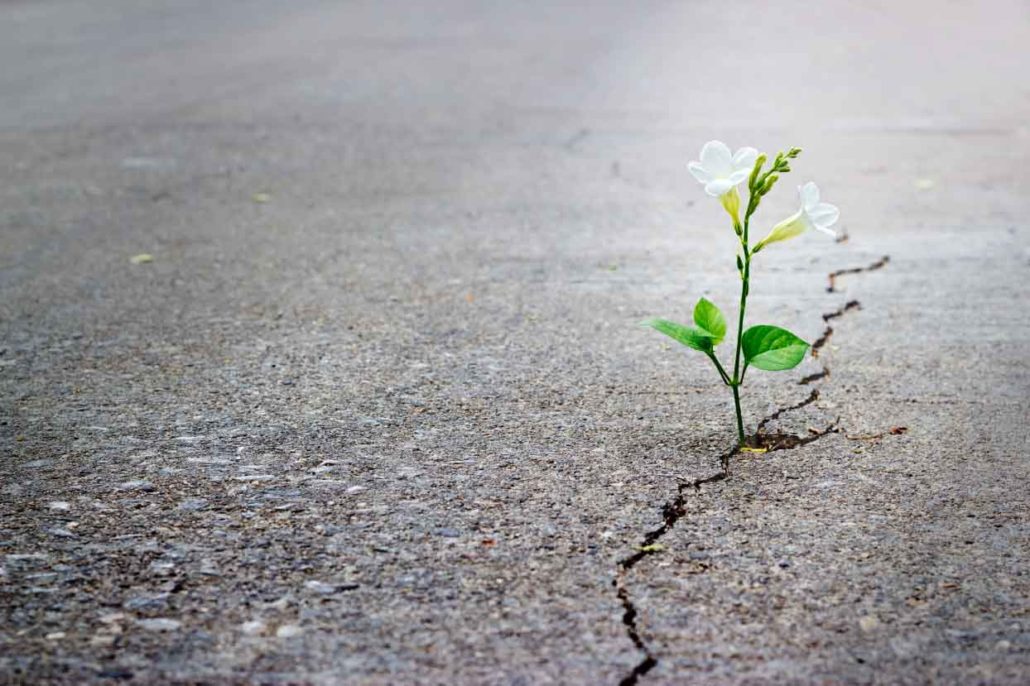 Hope –
This afternoon the Mrs. and I went to see, "The Last Jedi." It was good. No spoilers but I still say the Original Trilogy is not in any danger of being replaced on my favorite movies list.
As I sat in the theater I couldn't help but think of my father. He took me and my brother to see our first Star Wars movie. I remember seeing it and being, pardon the pun, blown away! Dad drove a large white station wagon back then and on the way home from the movie we pretended to be in a spaceship which was in the film named; "The Millenium Falcon." As we sped down two-lane highways dad would fire lasers, flash high beams, at incoming "Empire" spaceships; "Tie Fighters." I don't know what the drivers, targets, of the other cars thought but my brother and I were ecstatic.
The newest Star Wars movie is about hope. In fact, all the Star Wars movies are about hope, fighting an enemy who seems invincible and never giving up. In the newest one different characters are looking for that "spark which will light the fire." They find it in various places and in other people who give them courage to "not fight what we hate but save what we love."
I am thankful today for the message of hope and the strength to keep going.
blessings,
@BrianLoging (Twitter)
thewannabesaint.com
No Contact –
A cold front moved through our area last night and this morning bringing with it fall like temperatures and rain. On my way to work today I turned my wipers on to clear the water from my windshield and immediately heard an odd flapping noise. I looked at the wipers as they were swiping left to right and noticed on the passenger's side the rubber on the far side of right wiper had come off the wiper blade. It wasn't doing anything but flapping in the wind. As a result, where there should have been a clean windshield instead there was rainwater and condensation.
My day has been spent teaching others how to stay in connection with each other, themselves, emotions, thoughts and deepest selves. It's troubling that in a world where connection should be easy is getting more difficult. The various social media platforms have become places of strident opinions and harsh judgments. Workplace environments, sporting and other social events, community organizations and even our homes are places where we choose sides and the divisions are growing deeper and harder to cross. Where once there was contact and closeness now there are only people flapping their gums, pounding on their keyboards, yelling at the top of their lungs, and our closeness to each other is being lost.
blessings,
@BrianLoging (Twitter)
thewannabesaint.com
Posted in Mindfulness
Tags: #Choose, #closeness, #connection, #contact, #deeper, #deepest, #difficult, #divisions, #emotions, #environments, #flapping, #growing, #harder, #harsh, #homes, #judgments, #lost, #opinions, #organizations, #platforms, #selves, #sides, #social, #socialmedia, #spent, #sporting, #strident, #teaching, #themselves, #troubling, #various, #Workplace, Community, Events, Thoughts, World