Blog Archives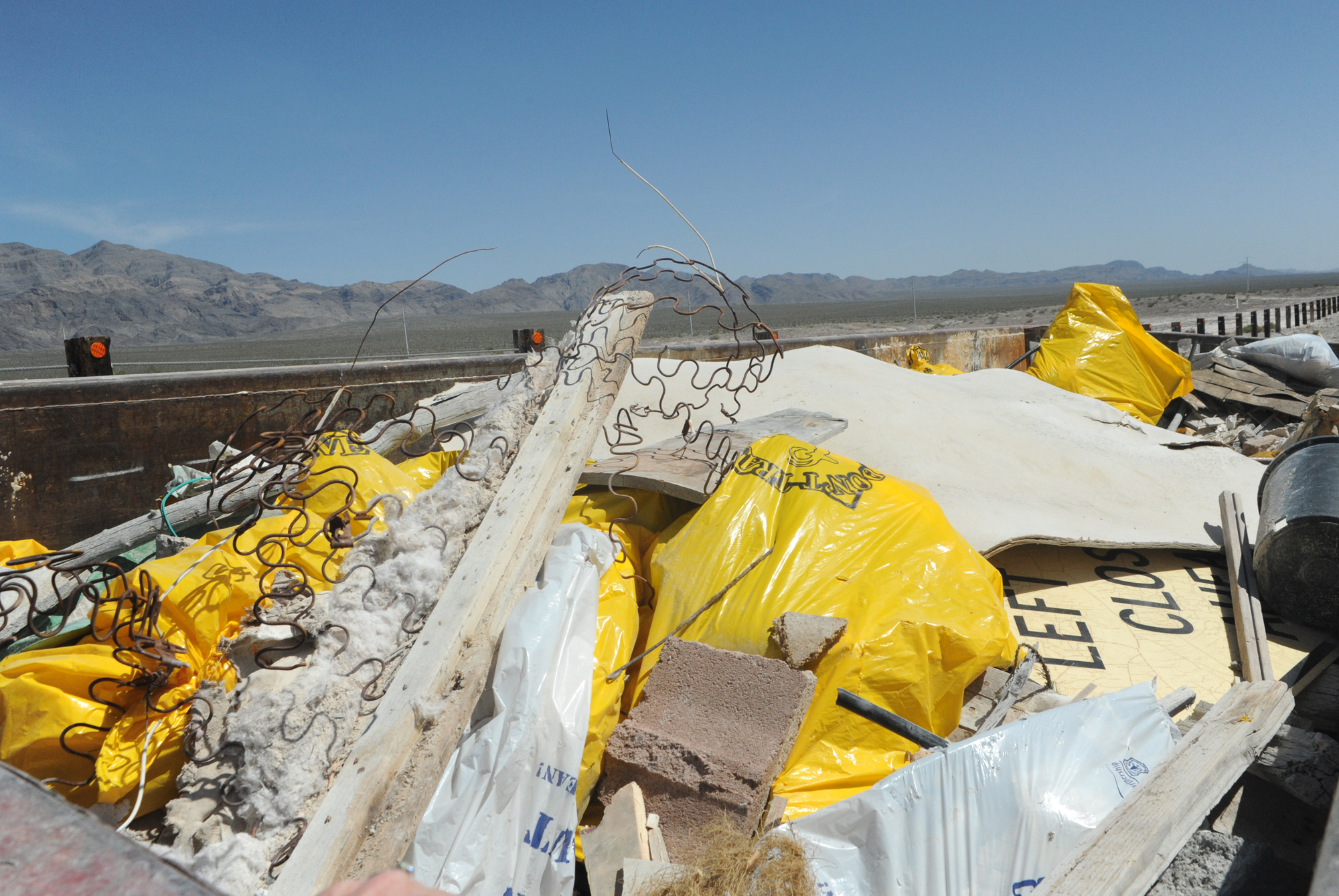 Pile It On!
Earlier today I had to make a run to the Refuse and Recycle Station because we have been trying to downsize and minimize our belongings. The truck, as a result, was full and I needed to empty it before tomorrow. When I pulled into the station the person in charge told me that the dumpster was full but if I would back my truck up to it I could throw my stuff on top. "Pile it on!" is what he said and what I did.
Afterward, I wondered about all the stuff we collect and surround ourselves with in our homes, vehicles, pockets, and purses. We have drawers filled with clothes we never or seldom wear, closets cluttered with shoes that are collecting dust, sheds, porches, storage units, that are full and yet we continue to; "Pile it on!"
I grow tired of the toys and the treasure I've hung on to.  I know people need the clothes I don't wear, the shoes I don't put on, the other trinkets that invade not enhance my life. Perhaps one of the keys to a more ordered mind is getting rid of the disorder which surrounds us.
blessings,
@BrianLoging (Twitter)
thewannabesaint.com
Might Be –
One of the greatest senses we can develop is that of self-awareness. It's the discipline of being able to look into an existential mirror and see who we really are, no delusion or illusion. We can see ourselves, the good and the not so good, discover what we do well and what needs to be improved.
Most live in a constant state of denial of who they are and/or who they should be. They allow others, culture, reputation, ego, the false self to define them. If we are not self-aware the world has a limitless number of fake identities to slap on us. If we aren't careful we can settle for these alter-egos and never take off the masks too many wear for a lifetime.
Letting go of who we've always thought we should be isn't easy. There is pain involved on the journey of self-discovery. However, if we dare, the challenges and difficulties can be overcome, the illusions and delusions shattered, and we become what most dare not hope for; at peace.
blessings,
@BrianLoging (Twitter)
thewannabesaint.com
Problems –
There are three kinds of problems; those we can live with, those we can do something about and those we must separate ourselves from.
It's the last one which gives us the most trouble. Living with something aggravating and, at least in the present moment, is unchangeable can be a challenge. Fortunately, or unfortunately, we can tolerate a lot. This approach can create more hassles if something needs to be changed and we lack the direction, motivation or passion to do something.
Taking control, bending problems to our will, throwing our shoulder into a problem is an attitude we find easy. There's nothing like grabbing a difficulty by the throat and forcibly doing away with it, changing it to our liking. The risk here is we can make a situation worse if we are too hasty, too stubborn or not wise enough in our decision-making.
Leaving it, for most of us, takes the greatest strength. To be faced with a problem and not change it but change ourselves, how we approach it, takes courage and trust. When we put up with it we are sullen and prone to negative thoughts and spirits. When we take hold of it and wrestle with it, we feel we are in control. When we decide to let go, step back, allow the problem to exist and find contentment at the same time, we have reached a place of genuine spiritual and intellectual maturity.
blessings,
@BrianLoging (Twitter)
thewannabesaint.com